By Michael Reed
To say Lake Hamilton High School student Cassidy Favorite has had a successful high school experience would be an understatement. Where to start….. Ranked #1 in her class, Drum Major of the band, flute soloist in the Winter Winds show, thespian, and lifesaver…. And she still has her senior year left to go!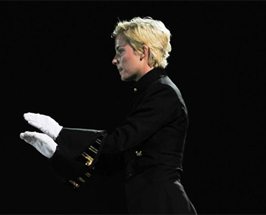 She recalled the moment when her Director first told the band about WGI Winds: "The energy in the band was palpable. Everyone was excited to perform at World Championships. To be honest, I almost didn't participate. It was around the same time as the spring play which I was already committed to. The morning of auditions, however, my director was talking about what an amazing opportunity it was going to be and I realized that I simply could not miss it."
That first year of performing on the basketball floor made quite an impression on Cassidy. "WGI Winds was an incredible learning experience that brought me so much closer with my band family and gave me a new creative outlet I had never experienced before." As one of six Arkansas State Thespian officers, she has a love of theater, which she felt helped her in UD Arena. "Performing in an intimate setting was incredible. I got to combine two of my greatest passions and truly perform the music I was playing."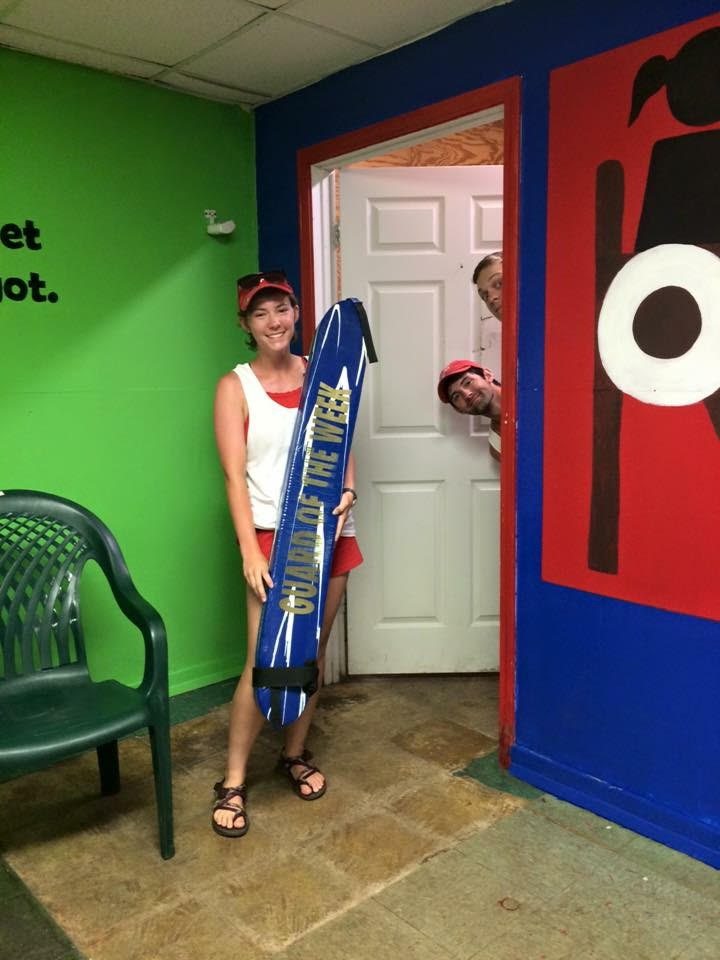 Cassidy is in her second year as a lifeguard at Magic Springs Water Park in Hot Springs, AR. To those unfamiliar with it, she explains "Everyday thousands of guests attend our park which has pools, waterslides and other aquatic attractions as well as theme rides." She has earned more authority very quickly. "This year I was promoted to Head Guard. Throughout the day, my job is to manage and take care of the regular lifeguards, watch and regulate the pools, as well as deal with any guest concerns or emergencies that occur."
Several people may owe their lives to her efforts. "I have rescued seven drowning people in two seasons there, in addition to dealing with emergencies ranging from nosebleeds, asthma attacks, seizures, panic attacks, and extreme heat exhaustion." She thoughtfully summed up her lifeguard experience. "You would think that dealing with these types of emergencies would be scary, but I would never describe it that way. We are well trained and I have always felt prepared for every scenario."
With her prominent roles in band, drama, and work, she has ideas on what is required to be an effective leader. "You have to be able to put the needs of the group ahead of your own wants.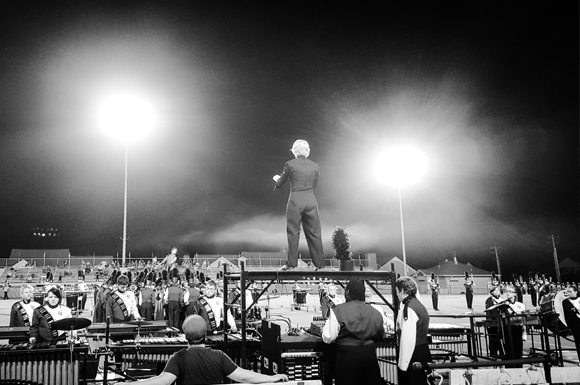 Organization and management skills are important, too. A leader has to keep up with a list of what needs to be done, but also has to realize that they can't do it all by themselves. An effective leader positively motivates and guides people. They inspire, rather than force work."
Living in a part of the country with so many lakes has influenced how Cassidy likes to spend free time. "I enjoy time outdoors. I love swimming, boating, jet skiing and tubing. When I have a day completely free, I like to hike somewhere, pitch my hammock, listen to music and read. I recently got a new puppy so the past few weeks have been filled with training and loving on her." She also enjoys spending down time at her favorite hangouts in Hot Springs.
As for the future? "I intend to get my undergraduate degree in sociology and then continue onto law school to become a child advocacy lawyer." No matter where she matriculates, we can be sure Cassidy's dedication and work ethic will help her succeed in both college and life, and any child lucky enough to have her arguing their case is sure to be in good hands.
---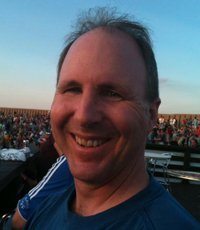 About the Author: Michael Reed provides online and print media content for WGI, Bands of America, and Drum Corps International. 2016 marks his fifteenth year of writing for WGI. He is an active music arranger, composer, and all-around avid pageantry fan. Michael was a member of the Cavaliers Drum and Bugle Corps and holds a bachelor's degree in music composition and music education from Ball State University. He currently works in the health care field and resides in Fishers, Indiana.