presenter
Session Description
Create organizational goals and build a healthy, focused, and thriving environment for your students and staff. We'll apply a framework of messaging and communication to build an internal plan for your organization that can address decision making, recruitment, staff on-boarding, social media strategies, and more.
about the presenter
Matt Verburg has an extensive history in the marching arts, having designed at nearly every level in the percussion division. All the while being a keen observer of the culture that makes the activity a unique and powerful force. He aims to elevate the marching activity through branding, messaging, and design.
Matt was Co-Director/Co-Designer of Timber Creek Independent as they grew from Scholastic A to Independent World Finalists in short order (not recommended!). He worked with indoor groups in Florida, including Tarpon Springs Percussion and Infinity.
Outdoors he has worked with numerous groups, including Blue Springs HS, Madison Scouts, and the University of Central Florida, his alma mater.
Currently based in Vicksburg, MS, he is the founder and owner of Lot Riot and works with circuits nationwide to promote the culture of the indoor marching activity.
---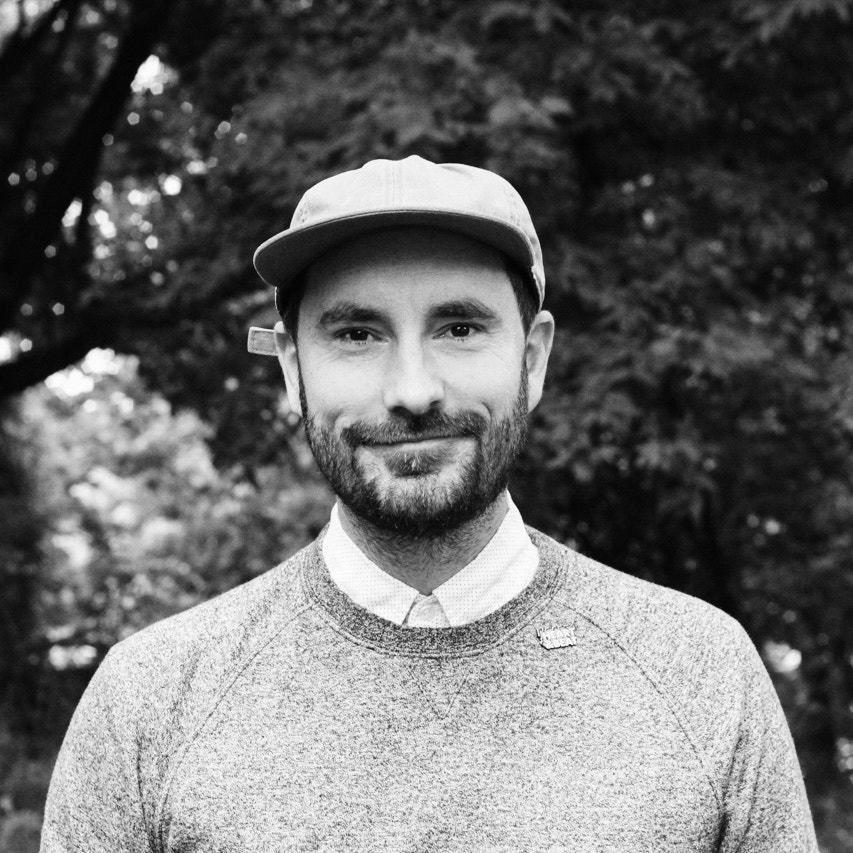 ---
more information
Click here for more information and to register for WGIcon!