From a Newtown Varsity Winterguard Press Release.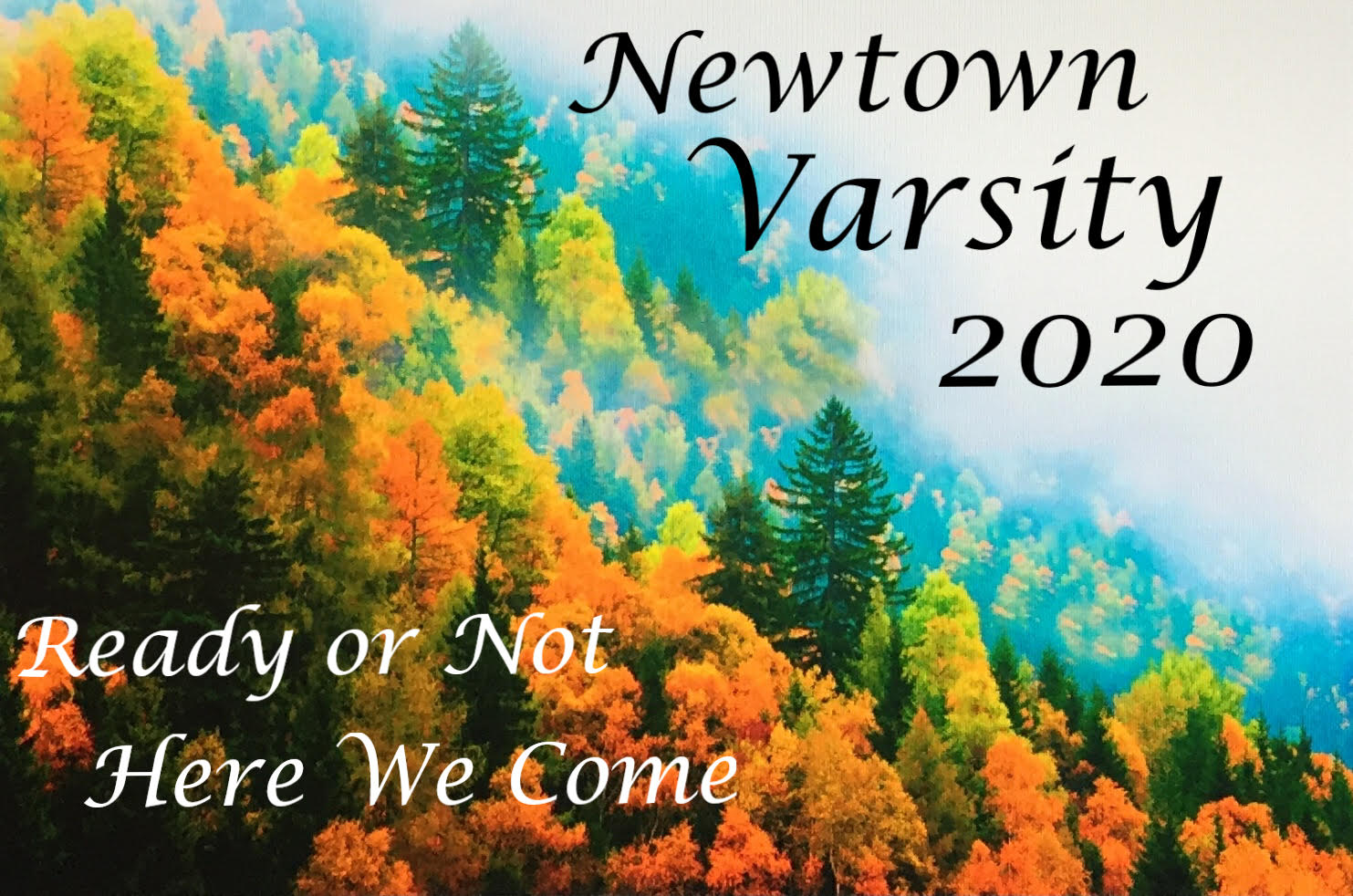 Newtown High School Varsity WinterGuard – Sandy Hook, Connecticut
Show Description
In the 2020 winter season, the Newtown Varsity wants to bring you back to your childhood, when things were simple. You and your friends could go out and play until the sun goes down. Their program, built around the whimsical game of Hide and Seek, takes place in a vibrant forest. The music sweeps you away as the performers share the joy of timeless childhood fun. So ready or not here we come!
Staffing
Director: Grace McKinley
Educational Staff: Conor Kovatch, Allyson Klubek and Becca Tobin
WGI Attendance – competing in Scholastic A Class
WGI Salem

WGI Eastern Power Regional

WGI World Championships