WGI Sport of the Arts today announced the addition of two new Power Regionals for Percussion and Winds for their event calendar next year. This brings the total Percussion and Winds events to a record 42 separate events all leading up to the WGI Percussion & Winds World Championships to be held April 20-23 in Dayton, Ohio.
On March 18-19, the South Power Regional will be held at Reed Green Coliseum on the campus of the University of Southern Mississippi in Hattiesburg. Site of many regional events in the past, the event this year changed to a Power Regional due to the move of the Mid-South event to Northern Kentucky in anticipation of adding the BB&T Arena to the world championship roster of facilities for 2017.
"While we feel it is important to try out our new world championship facility in Northern Kentucky prior to using this new venue at this year's world championship, that move left ensembles in the southern part of the U.S. without a major regional event on their calendars," said Executive Director Ron Nankervis. "By expanding the Hattiesburg event to a two-day event similar to Bowling Green, groups will now be able get that mini-championship experience again without a second major trip."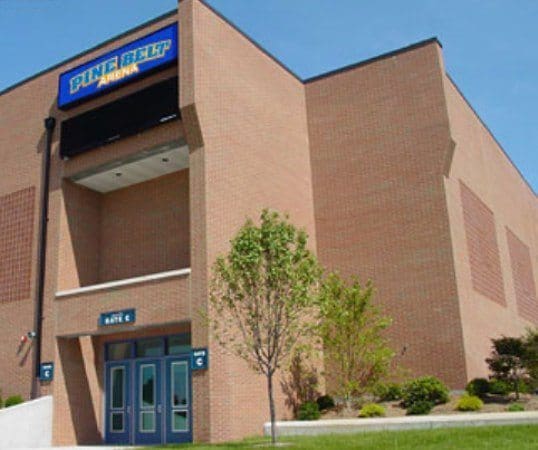 The new East Power Regional is scheduled for March 25-26 at the Pine Belt Arena in Toms River, New Jersey. Built in 2003, this 3,200 seat arena is the centerpiece of the Toms River School District and hosts numerous music concerts and events.
Director of Percussion Mark Thurston said, "We had been searching for a larger venue to bring a Power Regional to the East for a number of years and the Pine Belt Arena will bring that larger scale event to the increasing number of groups in this area. It's a very good move for WGI and will hopefully encourage even more participation in the region."