presenter
Session Description
Music is an important part of Color Guard, Percussion, and Winds, and it is important that we respect all music copyright owners (recording and publishing) by licensing the rights we need. So that's where we come in. This session will detail how YOU can navigate securing the proper music licensing rights your group needs to be successful.
Devin Fletcher
30+ years experience in software technology/engineering, business development,
marketing, IP licensing, and more in high-growth B2B & B2C markets.
---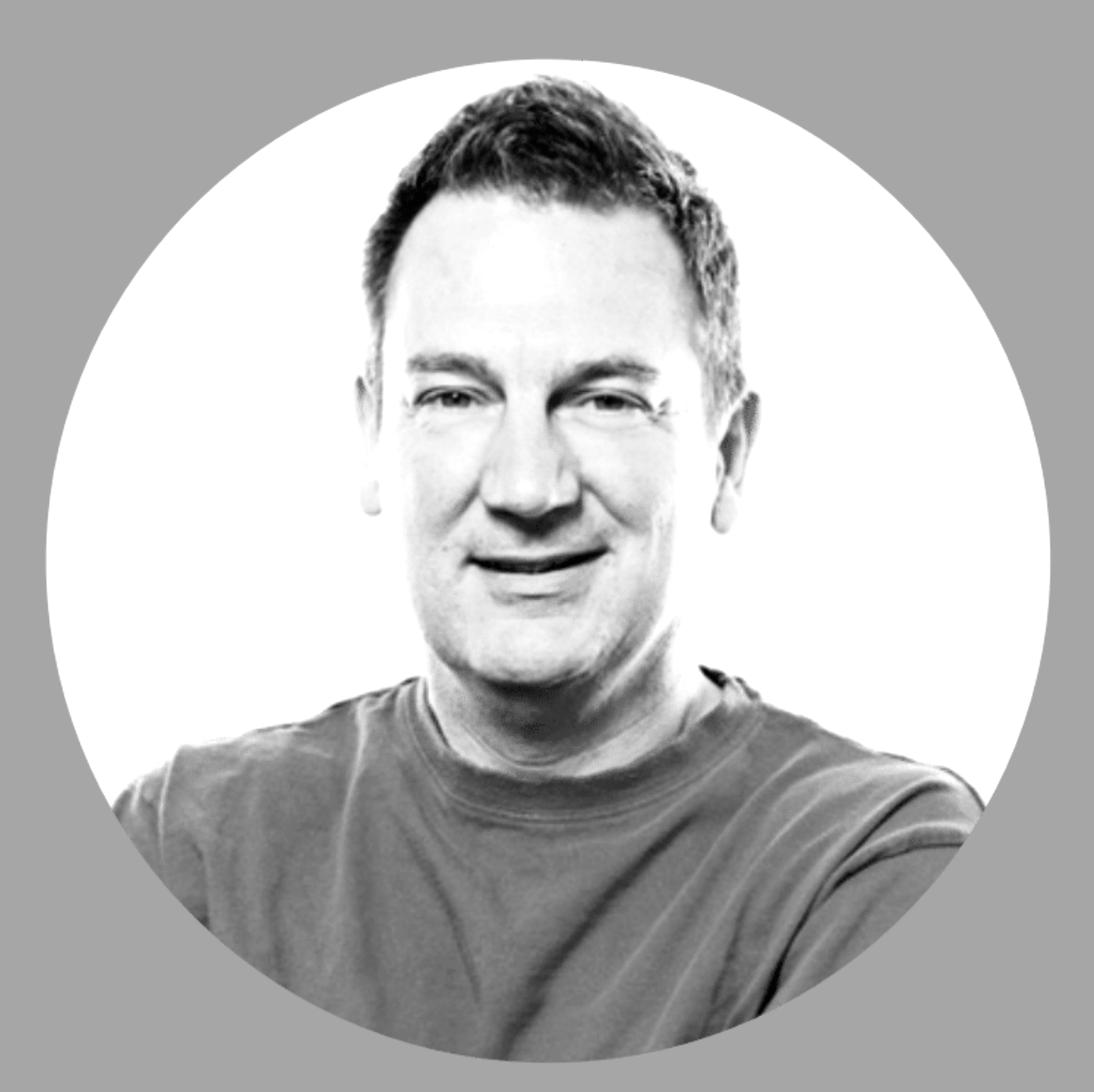 ---
more information
Click here for more information and to register for WGIcon!