Music City Mystique has implemented a new diversity podcast for their organization, in aim to provide a voice for their members who wouldn't otherwise have a platform to share their hard truths. Josh Nelson, Director of Music City Mystique, and Board Member Angelo Outlaw, Jr. (Jello) who runs the podcast, share with the WGI community the story of the development of this resource.
About Music City Mystique
Music City Mystique was founded in 1994. The organization is based out of Nashville, Tennessee. Their first WGI competitive season was in 1995 and every year since then, they have been a finalist. To date, they hold 8 World Championship titles.
2020 was the most racially and ethnically diverse team the organization has had to date. Josh says, "We want little kids to see people that look like them within our ensemble. That's our main goal. We want kids to look up and see whoever inspires them playing our instruments."
Music City Mystique holds on to a tradition of excellence in part due to a strong core of alumni and volunteers and they are excited to share this new platform with their current and past membership.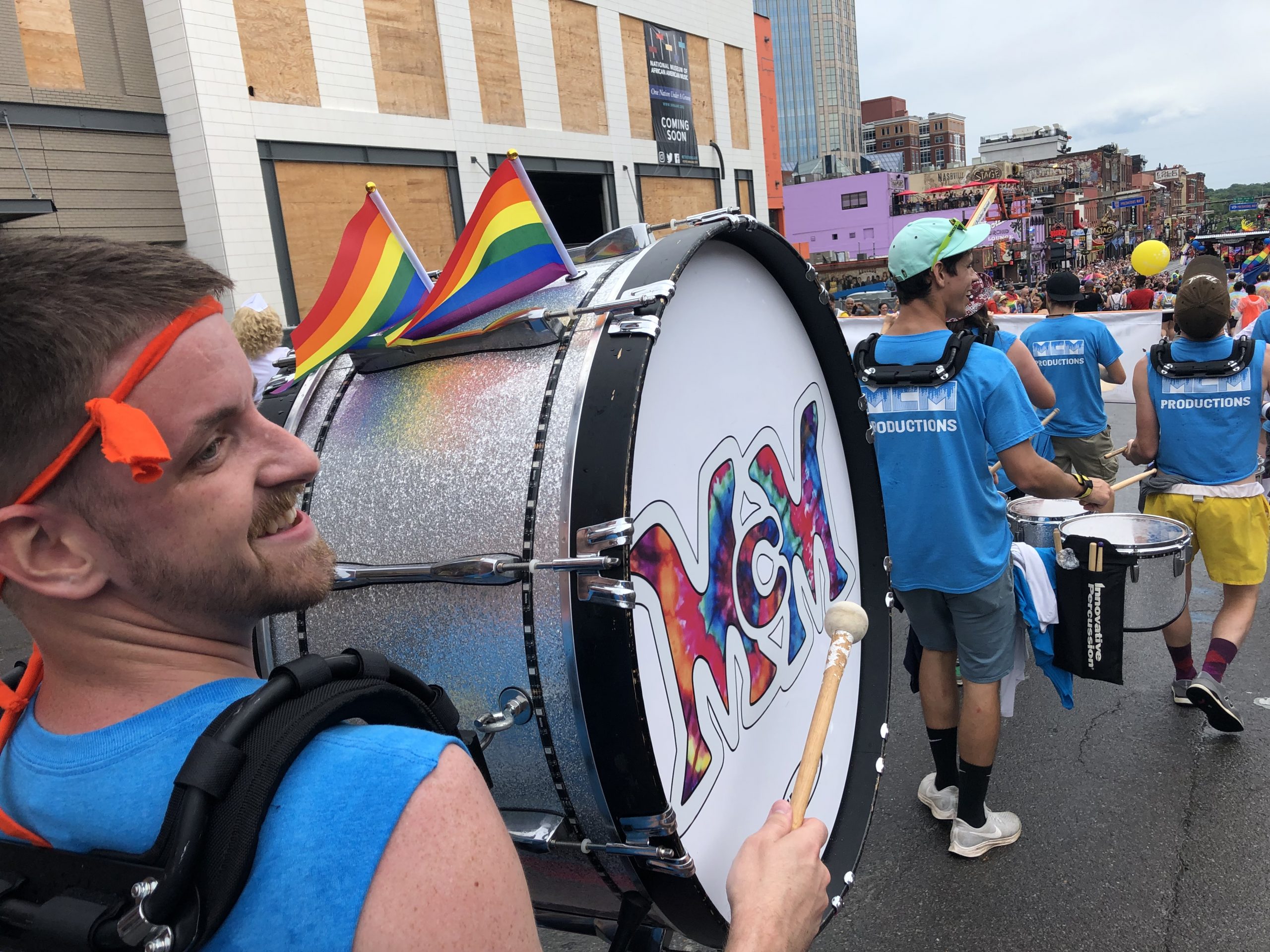 The Origins
The idea for this podcast originated after the death of George Floyd. The organization made a public statement following the event, but Josh explains that it was important to him that they not only talk about the issue, but act on it.
An external post was only the first step. He knew that he needed to implement something internal to his organization. He says, "It was important for us to use our platform as much as we could. To allow people of color to use their voice, and for everyone in our organization to listen and learn."
Angelo echoes this same sentiment. He explains, "We thought it was a good idea for our organization to start having conversations about it. Discussing the issue within our personal family where members know they are in a safe place, we could dissect some of the issues and ask some of the more sensitive questions."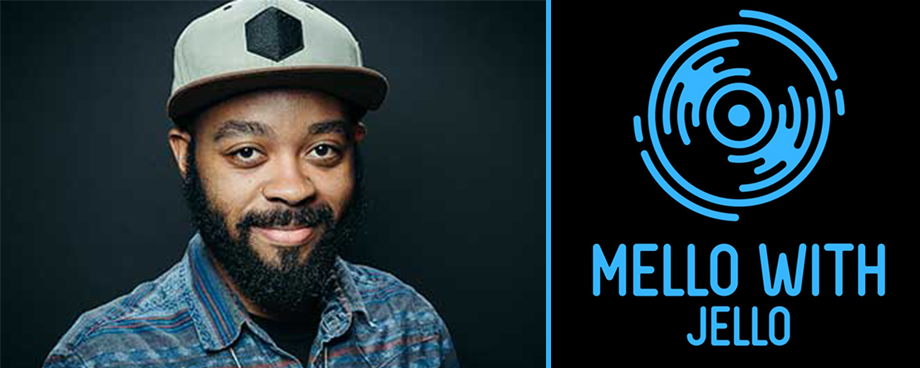 The Podcast
Angelo conducts all of the interviews for the podcast. He marched with the organization from 2008 to 2012. From then on, he's been a member of the staff and now additionally serves on the Board of Directors. He explains that the team didn't have these hard conversations when he was a member. He hopes this podcast will start the conversation, ultimately creating a kinder, richer, and overall better organizational culture.
Opening the door to conversation is the first, and most critical step.
Angelo speaks to how rewarding it has been to speak to members and alumni on a deeper level. He says, "Hearing the weight people are carrying and realizing what people are living with day to day has sometimes been difficult. But having one-on-one time with members and building rapport with them has also been so rewarding."
Darrian Key, who is a current member, is also critical to the production of this podcast. He edits all of the videos, ensuring their quality before they are released.
The duo has been diligently posting since August of 2020 and new episodes are released once or twice a month. Each episode is about an hour long. Currently, the project is solely internal. Angelo explains, "We wanted to have that conversation with ourselves first- create a safe space and establish those discussions before releasing it elsewhere."
The Benefits
The team has been able to interview both members and alumni who are underrepresented in the activity. Josh explains, "On the percussion side, it is overwhelmingly white and male." This podcast provides room for people of color and females to have their voices heard.
Josh explains that this podcast was the best way they could think of to ask questions, learn, and make sure they were still growing as an organization.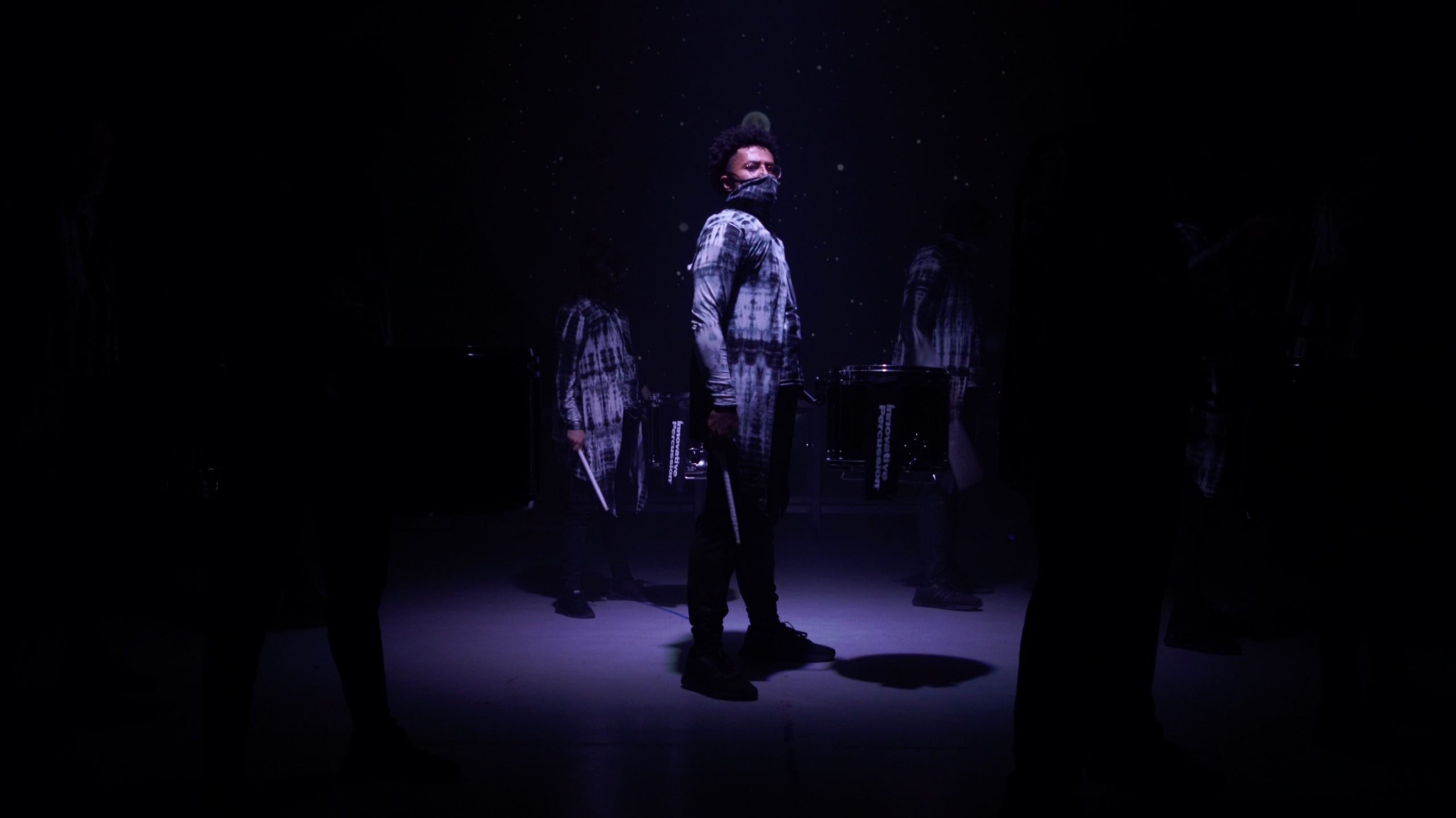 He says, "I don't think we're going to change the world or anything, but we have a large and diverse group of people now listening to the conversation. I would hope that we are doing the right thing and helping our members, staff, and alumni within our umbrella. The aim is that everyone is a little more inclusive at the end of the day."
Angelo says, "I'm excited for future members who will come in years later to see this new culture and the fact that they will have an established platform where they can share their experiences."
Click the buttons below to listen to the "Mello with Jello" podcast on Spotify or Apple Podcasts, and follow the podcast to get notifications for new episodes coming soon!
ABOUT THE AUTHOR: Trudy Horsting is a graduate student at Arizona State University pursuing her PhD in Political Science. She holds a BA in Political Science and a BA in Writing, Rhetoric and Technical Communication from James Madison University. While at JMU, she was a member, and captain for two years, of the Marching Royal Dukes Colorguard and JMU Nuance Winterguard. In 2019, she spun with First Flight World and is currently a member of FeniX Independent World.