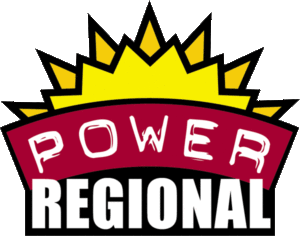 After closely monitoring multiple weather forecasts the past 24 hours, the decision has been made to proceed with this weekend's Mideast Regionals in Cincinnati and Northern Kentucky. The forecasts have predicted that the band of snow will travel further south than anticipated with 2-4 inches predicted falling gradually throughout the day tapering off Saturday evening.
Of course, weather predictions can change, but the best information WGI has is that we can proceed with the Mideast Regionals. If you make the decision to withdraw, please contact the WGI office in writing to advise your group will not be attending. You must advise of your withdrawal in writing prior to your performance time in order to be eligible for any refund of entry fees.
Do not call the WGI office is closed as our staff are in Cincinnati and Northern Kentucky are busily preparing for this weekend's events.
Most important, please be safe while traveling and keep tuned for any further contest updates as needed.
Thank you!