WGI is excited to announce that internationally recognized dancer and choreographer Michael Rosales will teach a "Commercial Hip Hop" class for the "WGI Day After Dance Clinic presented by Style Plus".This dynamic hip hop class will be held for up to 500 participants, beginning at 10 a.m. Sunday, April 10, 2022 at the University of Dayton Arena following the WGI Color Guard World Championships.
"Michael's choreography is well-known in the marching community—from BOA to DCI to WGI—and we are thrilled at the opportunity to have him host our next Day After Class at WGI World Championships," said Ron Nankervis, WGI Chief Executive Officer. "His Commercial Hip Hop course is an exciting shift in style from previous Day After courses—inviting participants to expand their dance palette beyond more traditional WGI offerings."
Registration for dancers is now open and can be found at the bottom of this page. Tickets for dancers are $25 per participant and will be paid for at the door. We expect this class to sell out, so mark your calendars and don't wait to register! Those wishing to simply observe will be able to purchase spectator tickets at $10 per person at the door.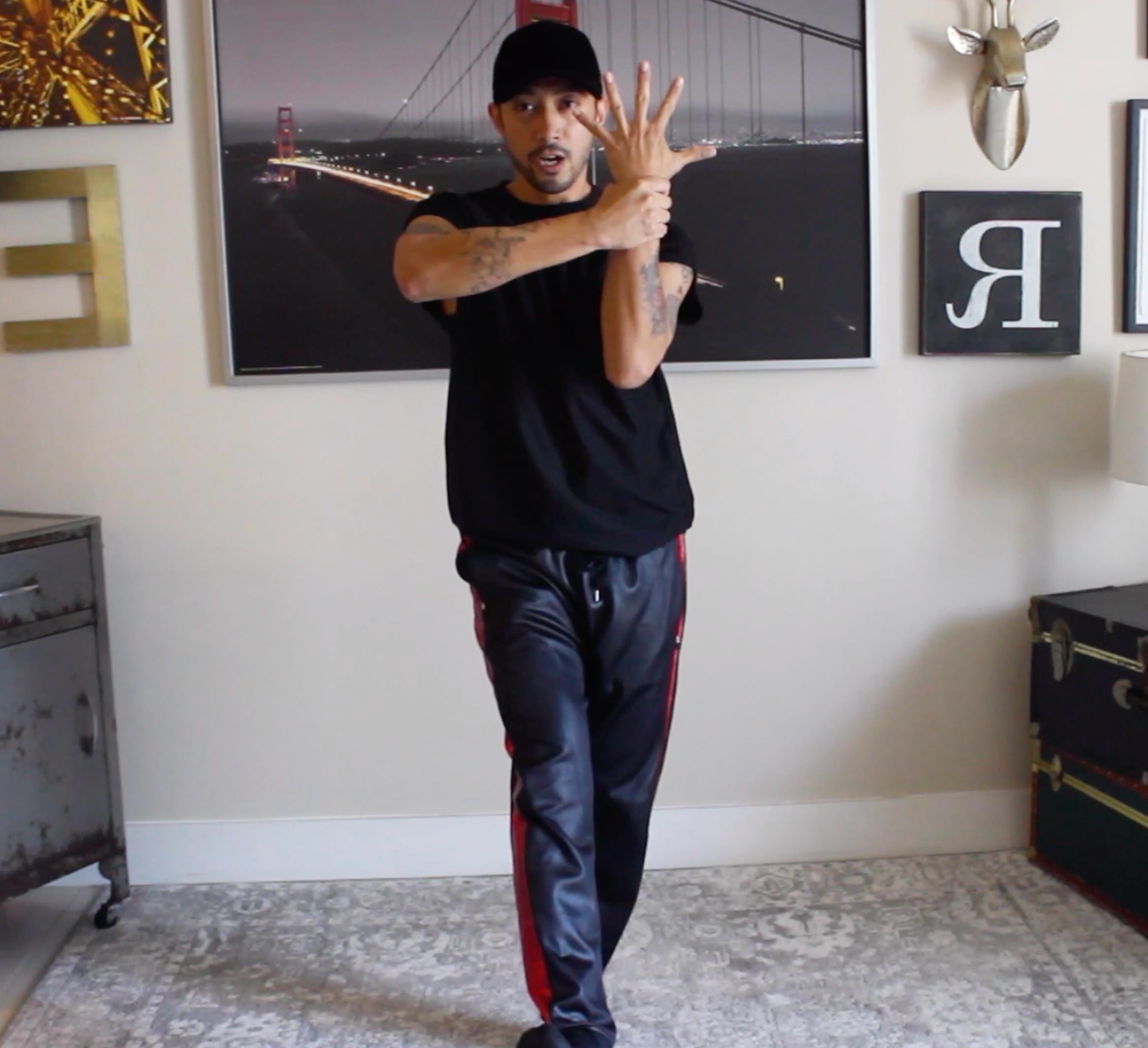 About Michael. Michael's training in Ballet, Jazz, Modern, Hip-Hop, Latin Jazz and Color Guard makes him one of the most sought after Choreographers in the country. He has danced for recording artists such as Ricky Martin, Deborah Cox, Luis Fonsi, Brooke Hogan, Wisin y Yandel, Ivy Queen ,Gloria Trevy, and Macy Gray. Michael was on a National and International Tour of the Tony and Emmy award winning show BLAST! as a lead and was a feature performer in a new show called CYBERJAM in London where he was also the Choreographer Assistant. Michael has performed throughout the United States, Europe and Asia and has appeared in the movie RENT, Latin Billboard Awards, Latin Grammy's Celebration and the Latin Teen Choice Awards. He has produced and choreographed shows for Busch Gardens in Tampa, Sea World in San Antonio, the FED EX Orange Bowl Halftime Show and was the Head coach of the University of Miami Hurricanettes Dance Line. Michael is the co-director of Tae Talent Agency based out of Miami.
Michael was a former member of the Concord Blue Devils, Fantasia of Riverside, and the San Jose Raiders. He has worked with the Carolina Crown, Bluecoats, Cadets Color Guard and the Santa Clara Vanguard drum corps and color guards. In the winter guard season, Michael has been involved with Braddock Independent World, Paramount World, and West Broward High School World among a handful of other programs. Michael is currently the Lead Choreographer for the Santa Clara Vanguard Drum Corps and was the Choreographer for the 2019 production of BLAST! The Music of Disney which toured Japan in 2017 and 2019.
For more info about Michael Rosales, visit www.iammichaelrosales.com/bio