From a McNeil Press Release
The McNeil Winterguard is Proud to Present their 2022 production "At First Sight".
This year's program tells the story of Romeo's first glance at Juliet and the emotions that overcome both of them as they fall for each other.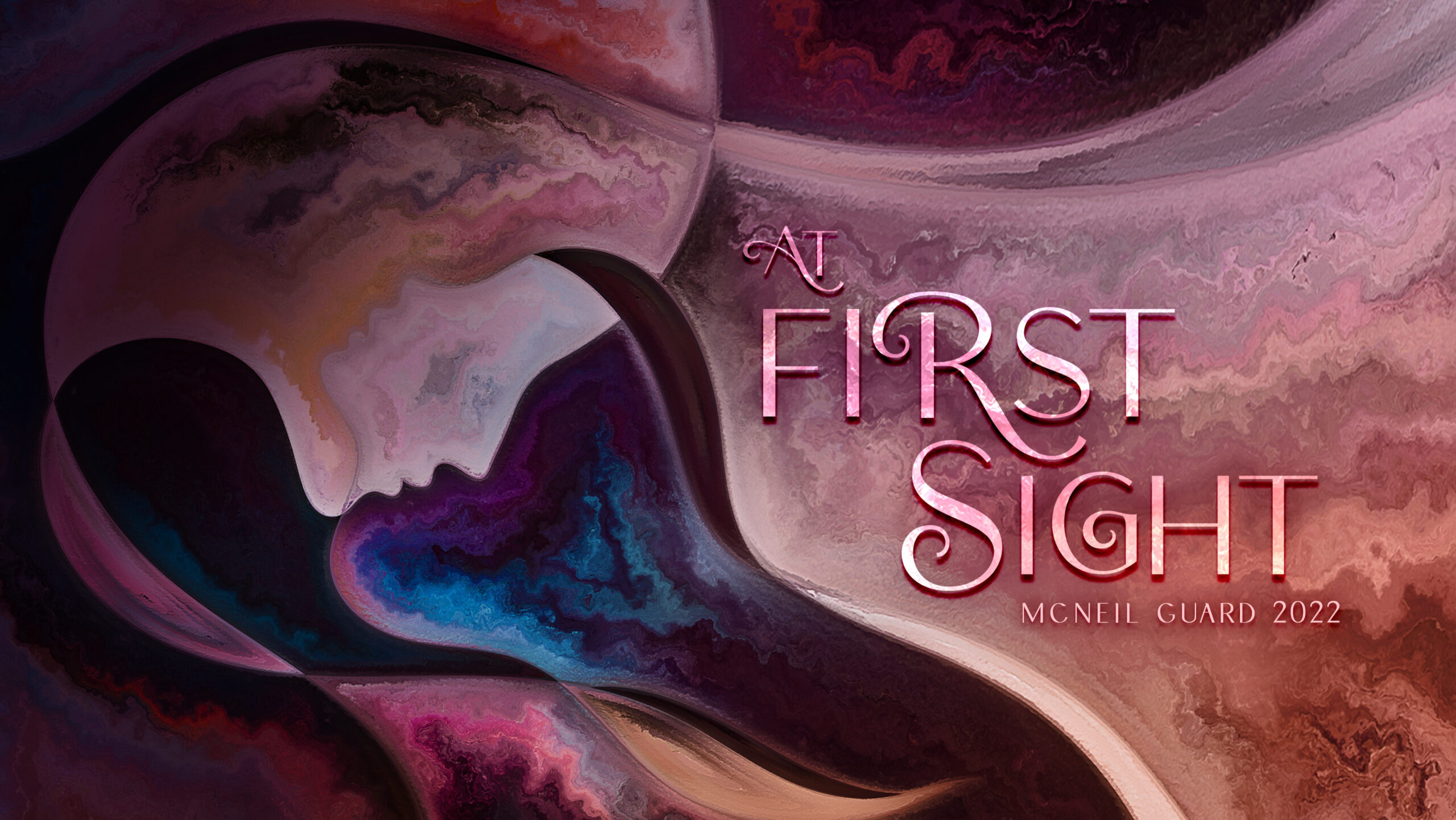 Director: Christopher McCarthy
Program Design: Michael James
Creative and Instructional Staff: Lindsey Davis, Chloe Uelman, Zechariah Smith, Kaysey Thompson, Geoffrey Sperling, Sergeo Rodriguez, Casey Kunze, Brianna Burton, and Salma Mohamedali
Aesthetics and Graphic Design: Sara Solomonson
Costuming: Joseph Heininger / Showday Designs
Floor and Flag Production: Flash Visual Media
McNeil HS is located in Austin, TX. The Winterguard competes in the Scholastic Open class, locally within the Texas Colorguard Circuit as well as WGI. While McNeil will not be making the trek to WGI World Championships this year, you can catch them at WGI San Antonio, WGI Austin, and WGI Dallas.