From a Malachi Press Release
Malachi is delighted to announce its 2022 program, You & I.
You & I explores the personal and emotional connections that lead us from one moment to the next in our lives. Acknowledging that we must depend on others to develop enduring connections.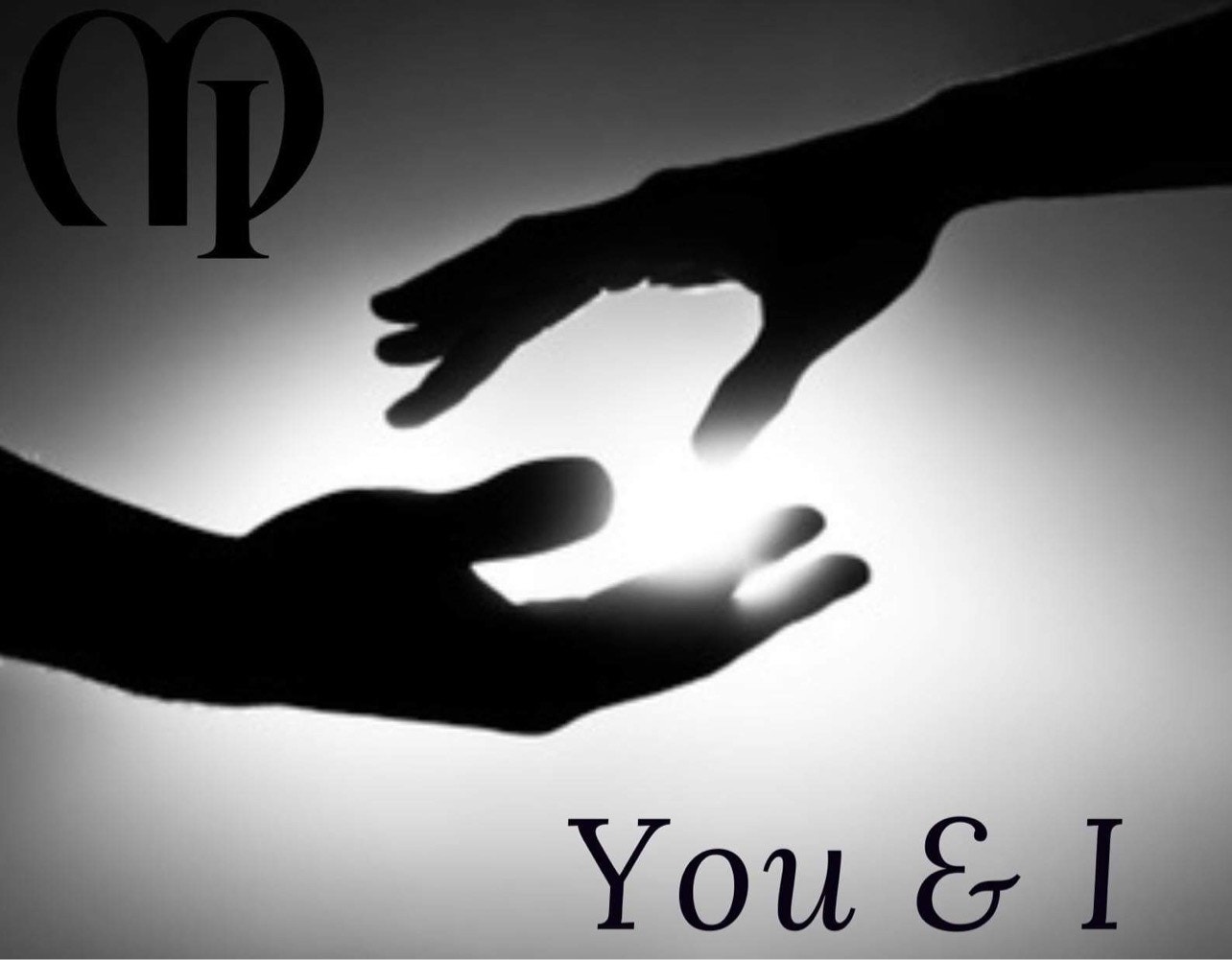 See Malachi perform You & I at the following events: Rampart HS (RMCGA) on February 12th, Loveland HS (RMCGA) on February 19th, Prairie View HS (RMCGA) on February 26th, Monarch HS (RMCGA) on March 12th, Mountain Range HS (WGI Denver) on March 19th, WGI Manhattan Beach March 26-27, DU Magness Arena (RMCGA Championships) and WGI World Championships April 7-10.