From a Main Line Press Release
Greek mythology tells the story of a punished woman with hair of snakes whose gaze petrifies anyone it meets. Her grotesque appearance almost as unforgiving as her stone cold heart.
But what if she isn't the villain?
In Main Line Independent's 2022 production, "Medusa: Queen of the condemned", we see Medusa's journey through her own cursed eyes. From fear to sadness, anger to acceptance, witness the internal struggle as she makes her way to empowerment.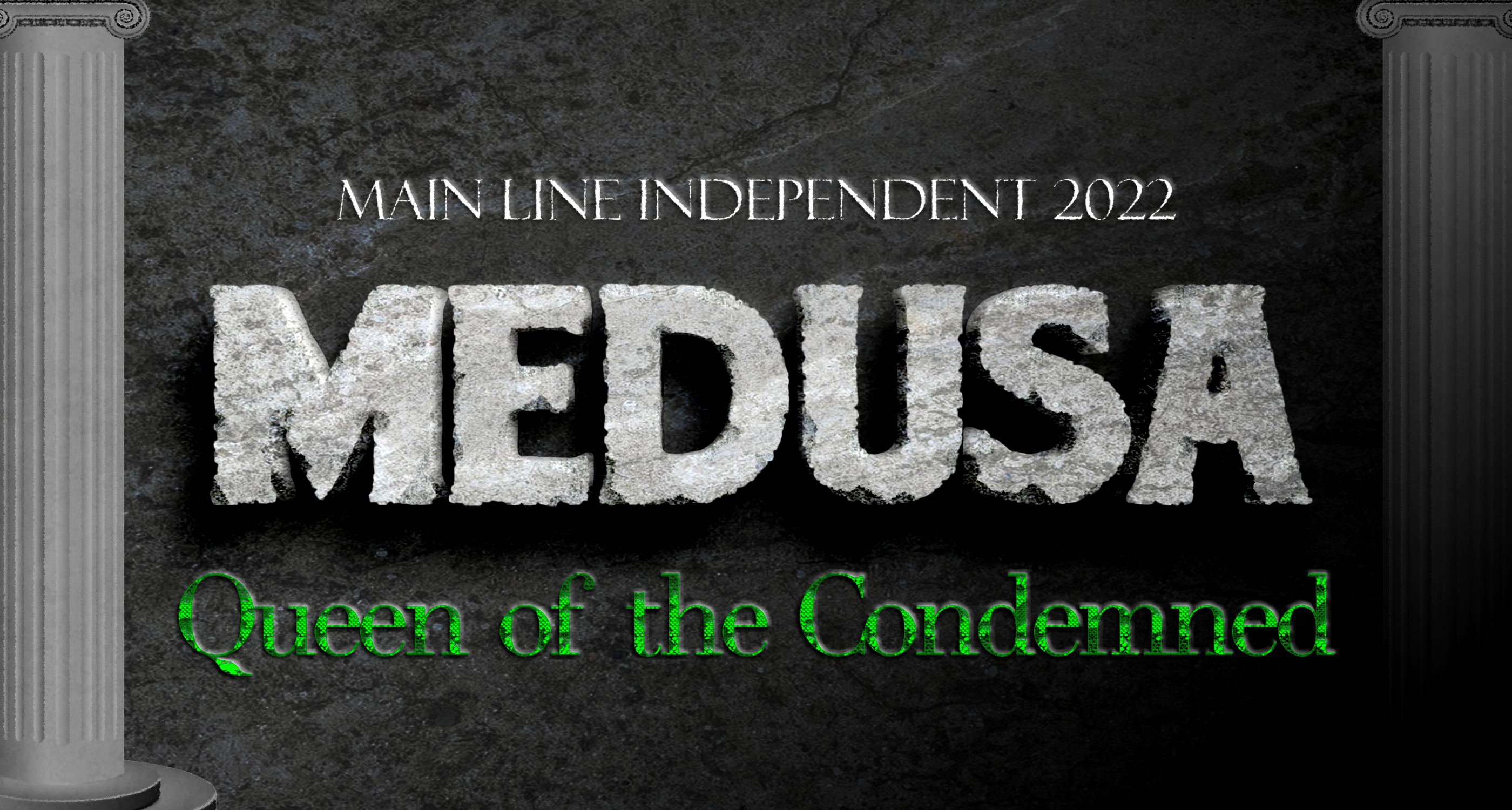 Main Line Independent is under the direction of Maria Drew, Stacy Andrews, Eliza Leister, and Shannon Merrill. Design staff includes Drew Farmer, Michael Allen, Shannon Merrill, Tyler Shives, Eliza Leister, Stacy Andrews, and Maria Drew. Technical staff includes Rob Waeltz, Kimberly Kinden, Joey DiRuggieri, and Kate O'Donnell. They will be competing in Open class, attending the Bethlehem and Philadelphia Regionals as well as WGI World Championships.