From a Lake Travis HS Junior Varsity Press Release.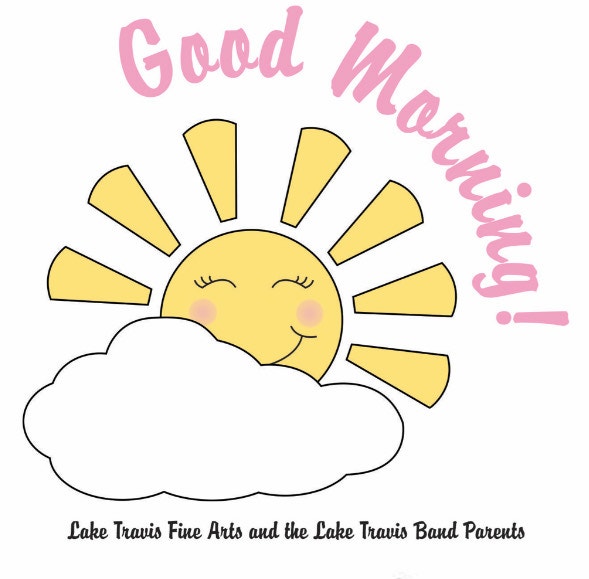 "For us to remain strong tomorrow, we must strive to work towards a common goal today."
Lake Travis Junior Varsity, in their WGI debut season, presents their 2021 production "Good Morning". With the soundtrack of the same name by YouTube star Alex Aiono, the team presents a show that hopes put a smile on your face. Although it has been a tough year, each morning is something we are grateful for and each day is a new opportunity to grow, to learn, and to live (oh… and to spin!).
The Lake Travis Junior Varsity team will be competing in WGI virtual competitive SRA classification as well as live and virtual events with the Texas Color Guard Circuit.