From a Lake Area Press Release
Lake Area Independent, an Independent World Class winter guard based out of Lake Charles, LA, is excited to release its 2022 production, To Catch a Dream.
The concepts of dreams and their significance are pervasive in cultures throughout all of history. Within many Native American cultures, dreamcatchers are seen in many interpretations as talismans of protection — catching bad dreams in the night and allowing the sun to destroy them as morning breaks.
To Catch a Dream explores the journey a dream takes throughout the night. The members will be representing dreams that use the night as their playground. Dreams can change and transform, even becoming mischievous and sinister. A tale is woven as the dreams interact with a dreamcatcher that occupies the entire floor throughout the night until daybreak.
Filled with challenging explorations of movement and expression, To Catch a Dream is a production that brings our own inner experiences to life.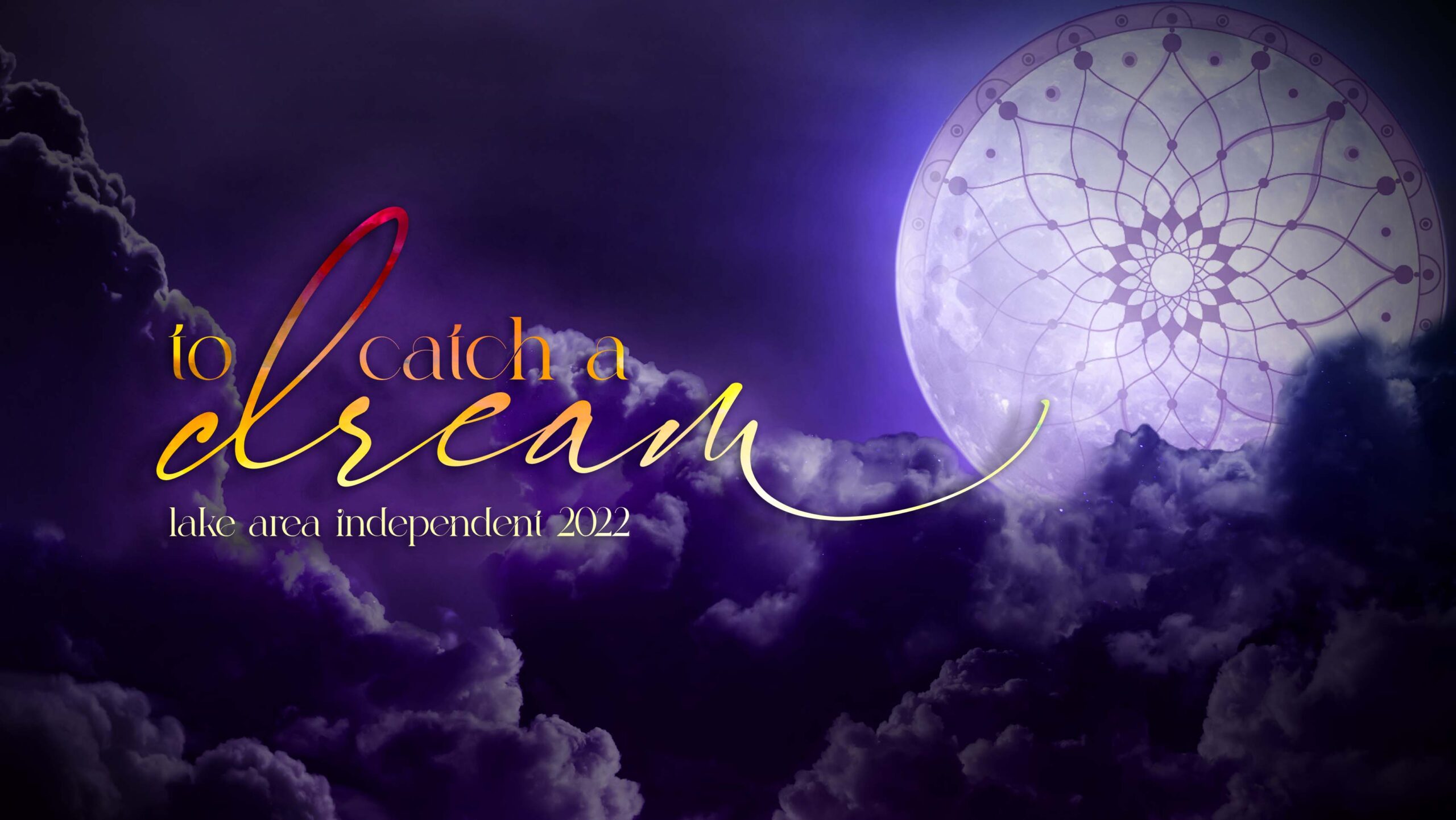 Lake Area Independent competes as a member of the Louisiana-Mississippi Color Guard and Percussion Circuit as well as WGI. They will be attending WGI Gulfport in Gulfport, MS, WGI Southwest Power Regional in Denton, TX, and WGI World Championships in Dayton, OH.
Lake Area Independent is led by Executive Director Patrice Turner. Their 2022 production was designed by Crystal Logiudice. Additional staff members include Taylor Dizor, Treyvin Aucoin, Kayde Broussard, Morrice Boutan, and Conner Adams.