From a Lake Area Independent Press Release
The Art of Urban Gardening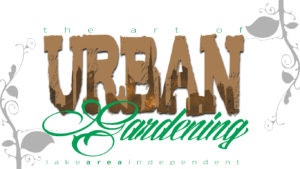 The Board of Directors and Staff of Lake Area Independent are proud to announce the organization's 2018 program: "The Art of Urban Gardening". Inspired by the work of garden designer Jon Carloftis and set to the music "Here and Heaven" by Yo-Yo Ma, this show is an artistic representation of contrasting concepts: the marriage of the cold steel jungle and the thriving gift of growing life.
"Imagine yourself in New York City surrounded by the hustle and bustle of the city," said show designer Keith "Ping" Dawson. "You exit a subway station, take off your coat, and roll up your sleeves as you walk into an alley where you participate in a community garden as a means of escape." Dawson, a designer with over 30 years of experience in the marching arts, has been working with Lake Area Independent since the conclusion of last season.
Urban gardening can be seen in large cities where communities of people come together to create life in an often lifeless landscape. Whether to provide an area of beauty or a source of sustainability, urban gardens stand out as images of life and togetherness in an isolated backdrop. The concepts of community, teamwork, and family – key take-aways from urban garden communities – resonate within the show, which are ideals at the heart of Lake Area Independent's educational mission.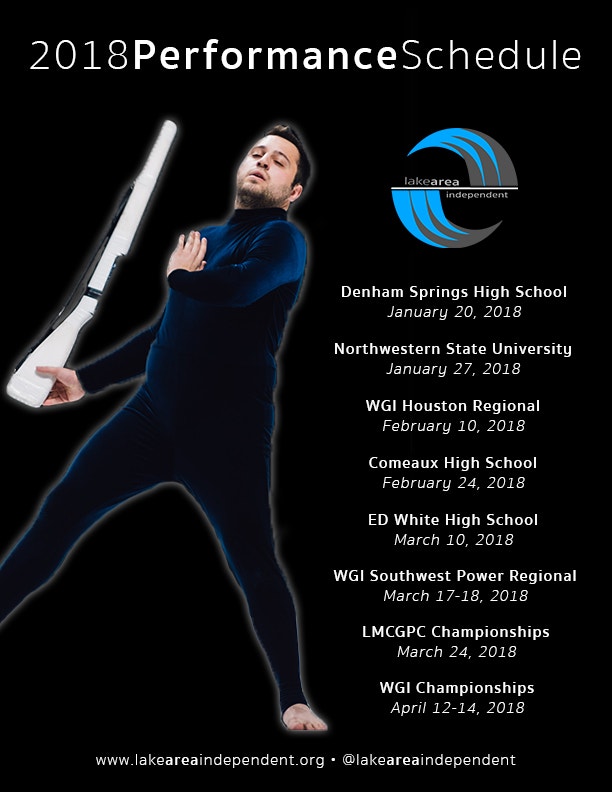 Lake Area Independent will be competing in Independent Open Class this season. Spectators will be able to see Lake Area Independent at the WGI Houston Regional, the WGI Southwest Power Regional in Denton, TX, and WGI World Championships.
The members of Lake Area Independent are instructed by Patrice Turner, Angie Thomas, Evan Williams, Annie Higginbotham, Chatlain LeBlanc, Deon Williams, Martell Pearson, Rashaad Williams, and Victoria Marie. Additional staff includes Taylor Dizor.
About Lake Area Independent
Lake Area Independent Winterguard exists to foster positive experiences for all participating members by promoting educational clinics, creativity, and freedom of expression through unification of pageantry and performing arts. The non-profit, performing arts organization is based out of Lake Charles, LA and competes in the Louisiana-Mississippi Color Guard and Percussion Circuit. To keep up with Lake Area Independent and their upcoming season, visit their website at www.lakeareaindependent.org and follow them on social media @lakeareaindependent.