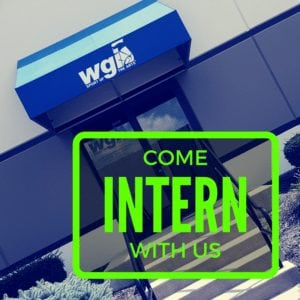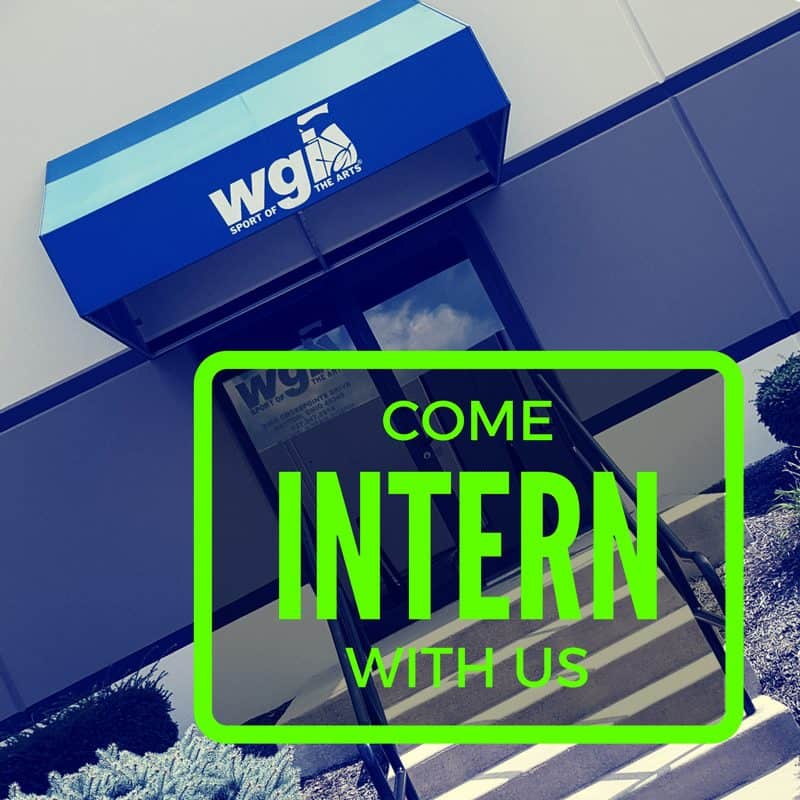 Join the WGI Sport of the Arts team as an intern! Internships are available for Events, Marketing, Writing, Video, and Social Media.
Some internships are event-based, while others are for the entire Spring semester. Remote and Dayton-based internship opportunities are available.
Learn more and see complete job descriptions by visiting: wgi.org/internships/
Apply today – Deadline is October 15.