Indianapolis Regional
Indianapolis, IN
March 4, 2023 to March 05, 2023

Franklin Central High School

6215 South Franklin Road
Indianapolis IN 46259
Map & Directions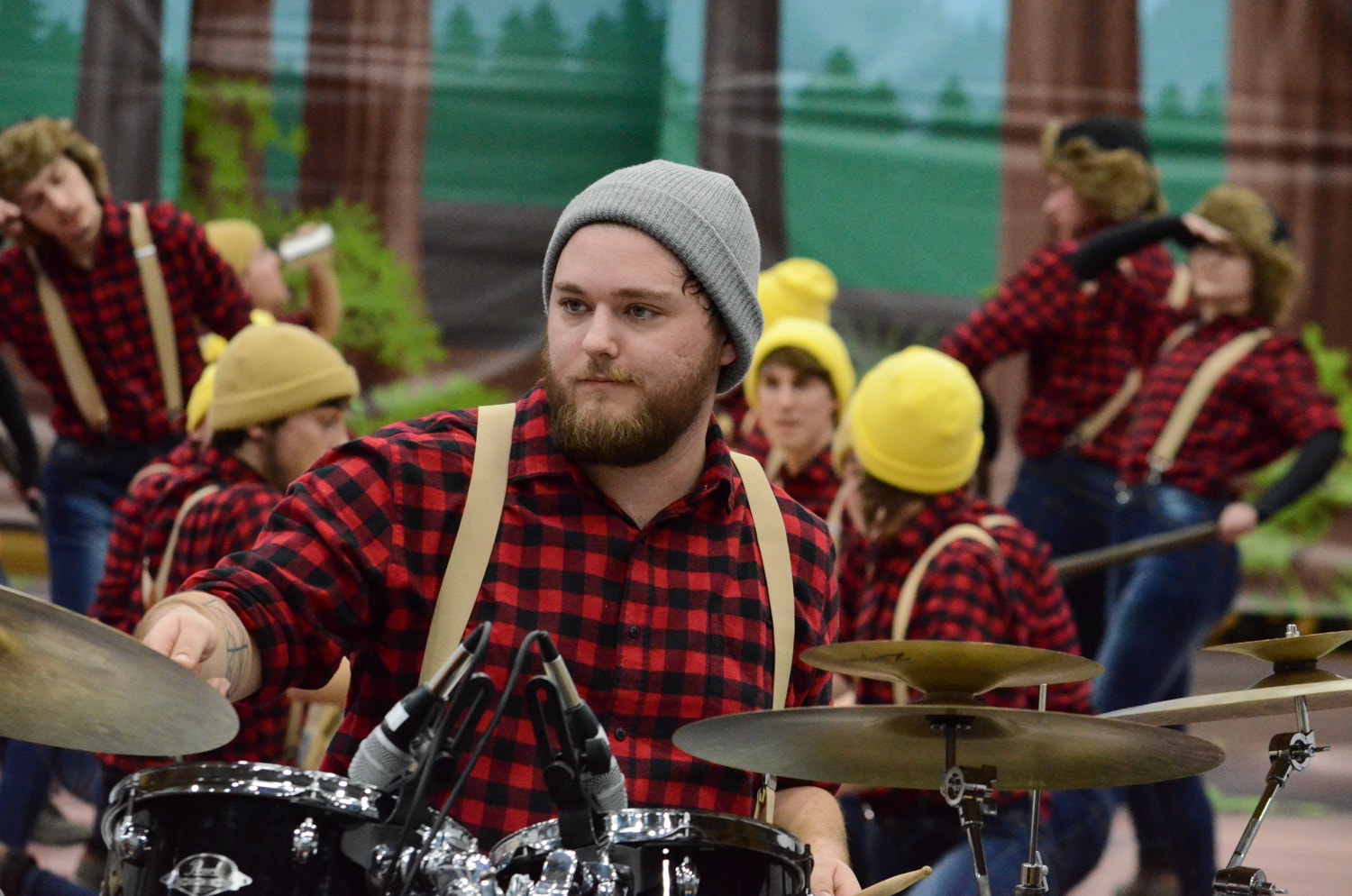 Ticket Information
Prices
*
Prelims ‐ $16.00
Finals ‐ $20.00
Prelims & Finals ‐ $28.00
*

Comments

Tickets will be available at the door and online. Link for online tickets forthcoming. Cash, check, and credit cards (MasterCard, Visa, Discover) are accepted. Personal and booster checks are accepted and should be made payable to FC Band Boosters.
Franklin Central High School FACILITY INFORMATION
Additional Information
Comments
Practice facilities are not available.