Houston Regional
Houston, TX
February 18, 2023

CE King High School

11433 E Sam Houston Parkway N
Houston TX 77044
Map & Directions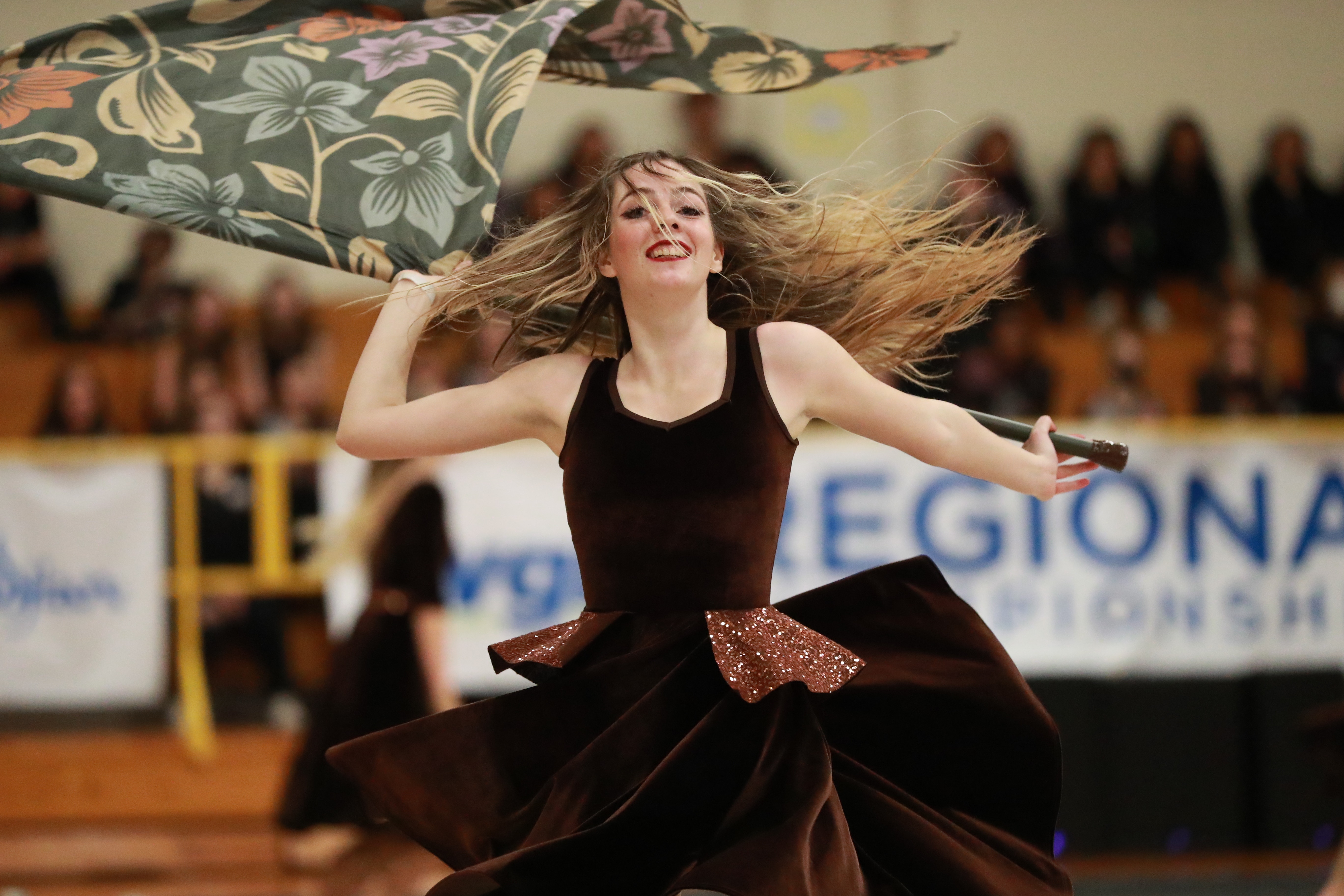 Ticket Information
Prices
*
Prelims ‐ $15
Finals ‐ $20
Prelims & Finals ‐ $30
*

Comments

Cash & Credit Cards Accepted
Tickets for this event may be purchased at the door. Seating for this event will be general admission.

CE King High School FACILITY INFORMATION
Additional Information
Comments
At this time there is no practice available for the Houston Regional due to other events in the district.