Bellevue Regional
Bellevue, NE
March 25, 2023

Bellevue West High School

1501 Thurston Ave
Bellevue NE 68123
Map & Directions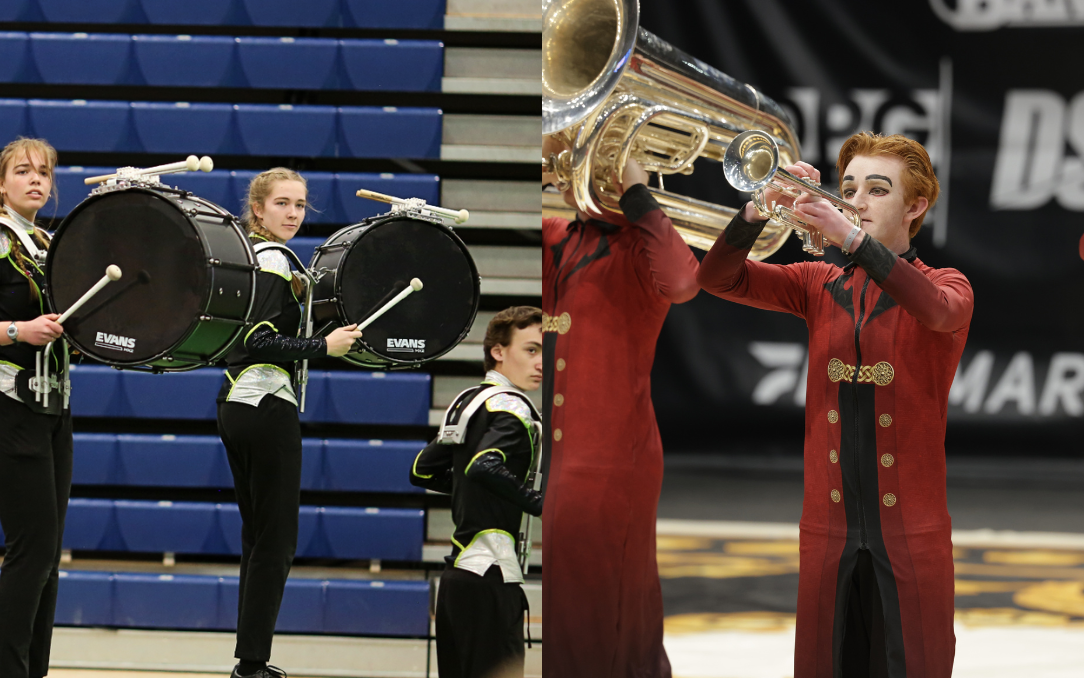 Ticket Information
Prices
*
Prelims ‐ $15.00
Finals ‐ $20.00
Prelims & Finals ‐ $30.00
*

Comments

Tickets will be sold at the door ONLY. Cash, check, and credit cards (MasterCard, Visa, Discover, American Express) are accepted. Personal and booster checks are accepted and should be made payable to Bellevue West Band Boosters.
Bellevue West High School FACILITY INFORMATION
Additional Information
Comments
Practice facilities are not available.