From an i-Squared Press Release
i-Squared, from Bakersfield, California, is excited to return to the floor for the 2022 season. Taking the floor in the Independent Open Class, their show is titled, "Do I Have Your Attention".
Their show portrays a conversation regarding contemporary social justice issues and the importance of acknowledging and hearing things from both sides.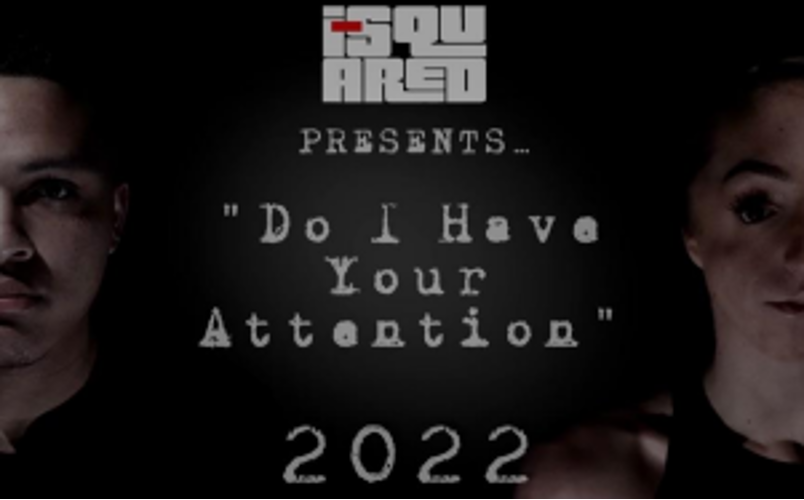 They are under the direction of Jesse Apperson & Michell Gearhart. Staff includes: John Estrella, Serena Henson, Cesario Juarez, Timmy Tan, and Show Designer Rob Jett.
They will be representing the PPAACC (Pep & Pageantry Arts Association of Central California) and attending WGI Regionals in Bakersfield, Union City, and Manhattan Beach. They will also be competing at the WGI World Championships in Dayton, Ohio.