WGI is dedicated to celebrating the incredible work of all Women in the marching arts community. Throughout the month of March, we are featuring Individuals, groups, and organizations who are trailblazers in their industry, paving the way for, and inspiring, future generations of women.
Hit Like A Girl 2022 is the eleventh annual global drumming contest for female percussionists. Its purpose is to spotlight female drummers, percussionists and beatmakers and encourage drumming and lifelong musicianship for girls and women, regardless of age or playing level.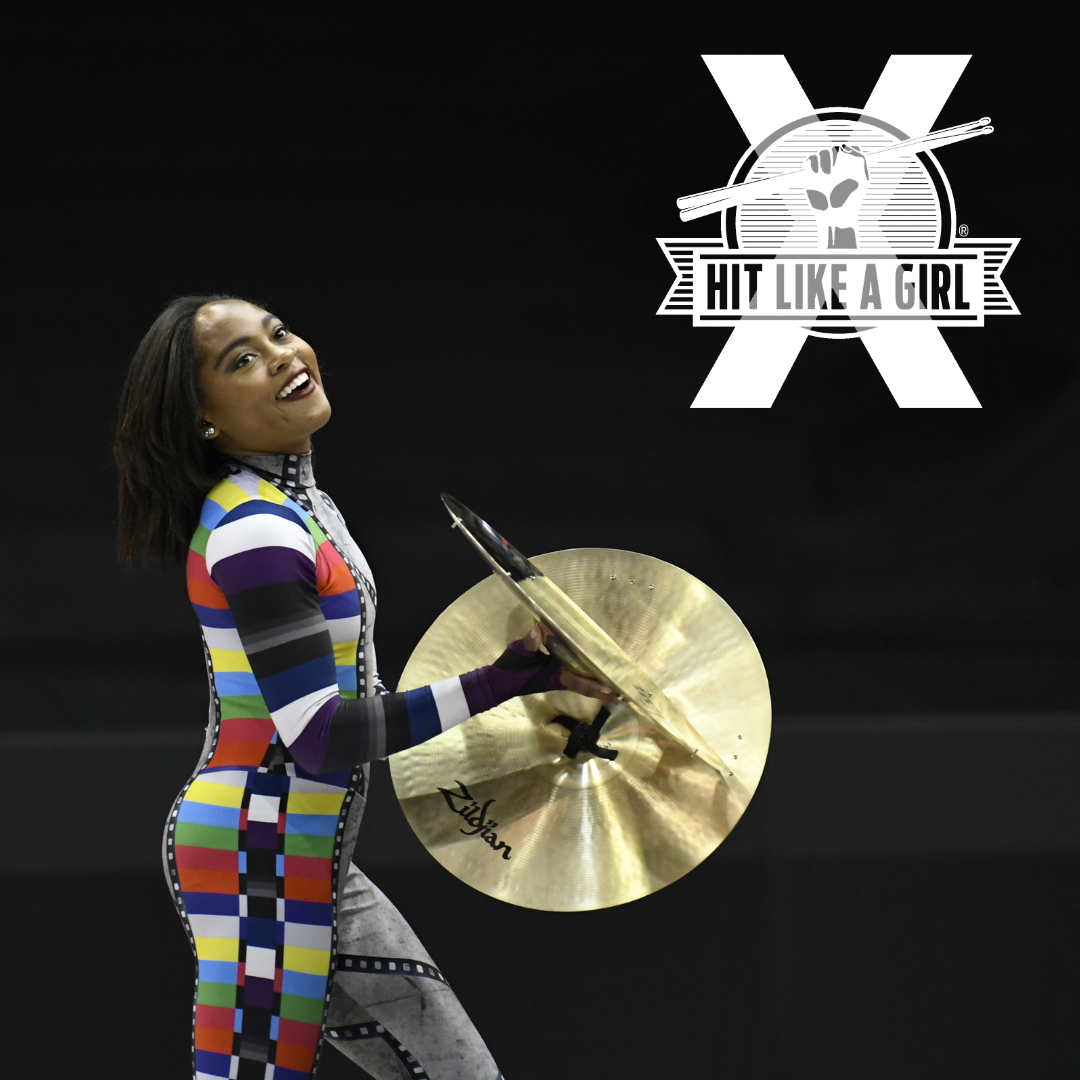 WGI is a proud partner of the 2022 Hit Like a Girl contest. We encourage the expansion of the marching arts and seek to inspire participants to achieve the highest artistic and creative standards. WGI views competition as a means to encourage the highest standard of excellence.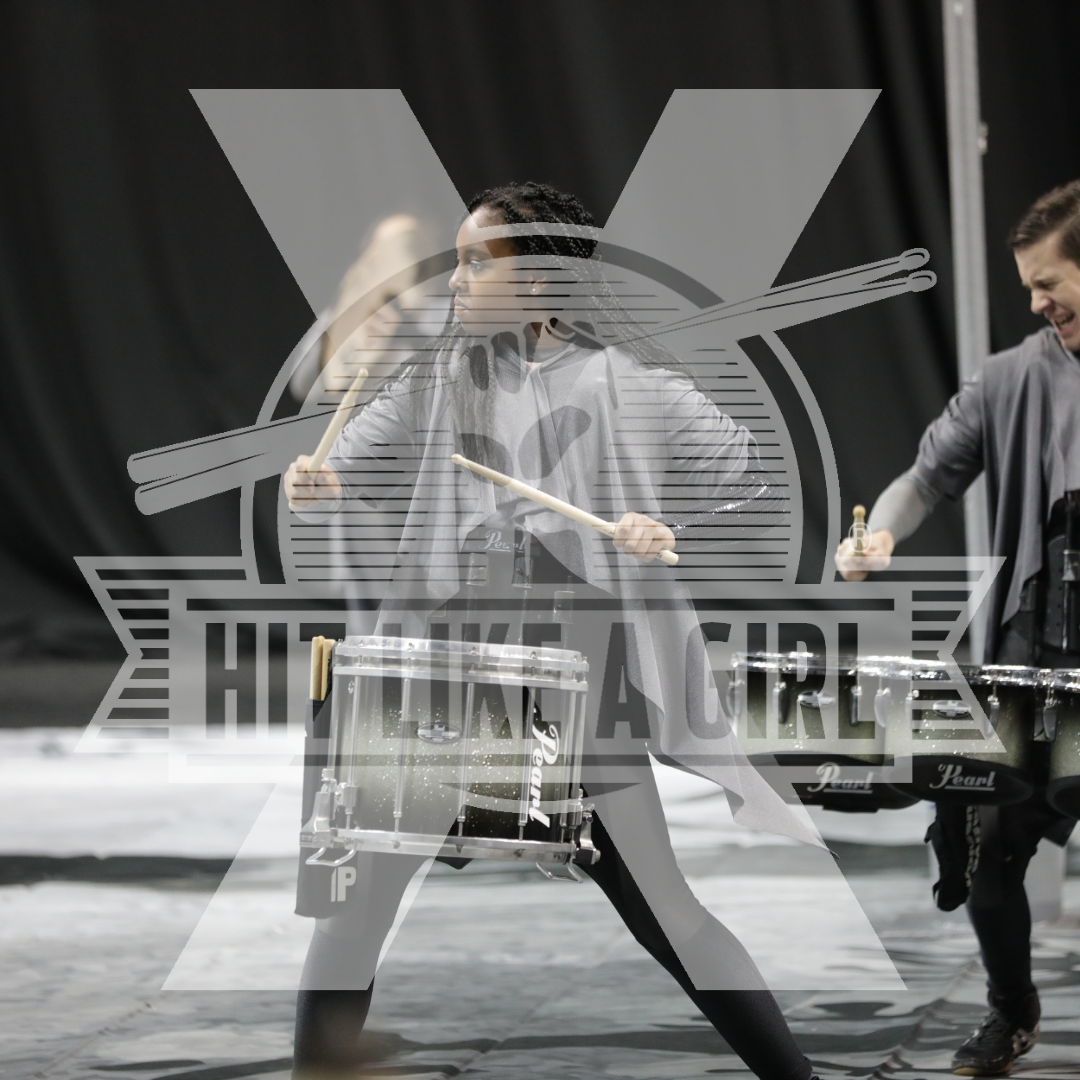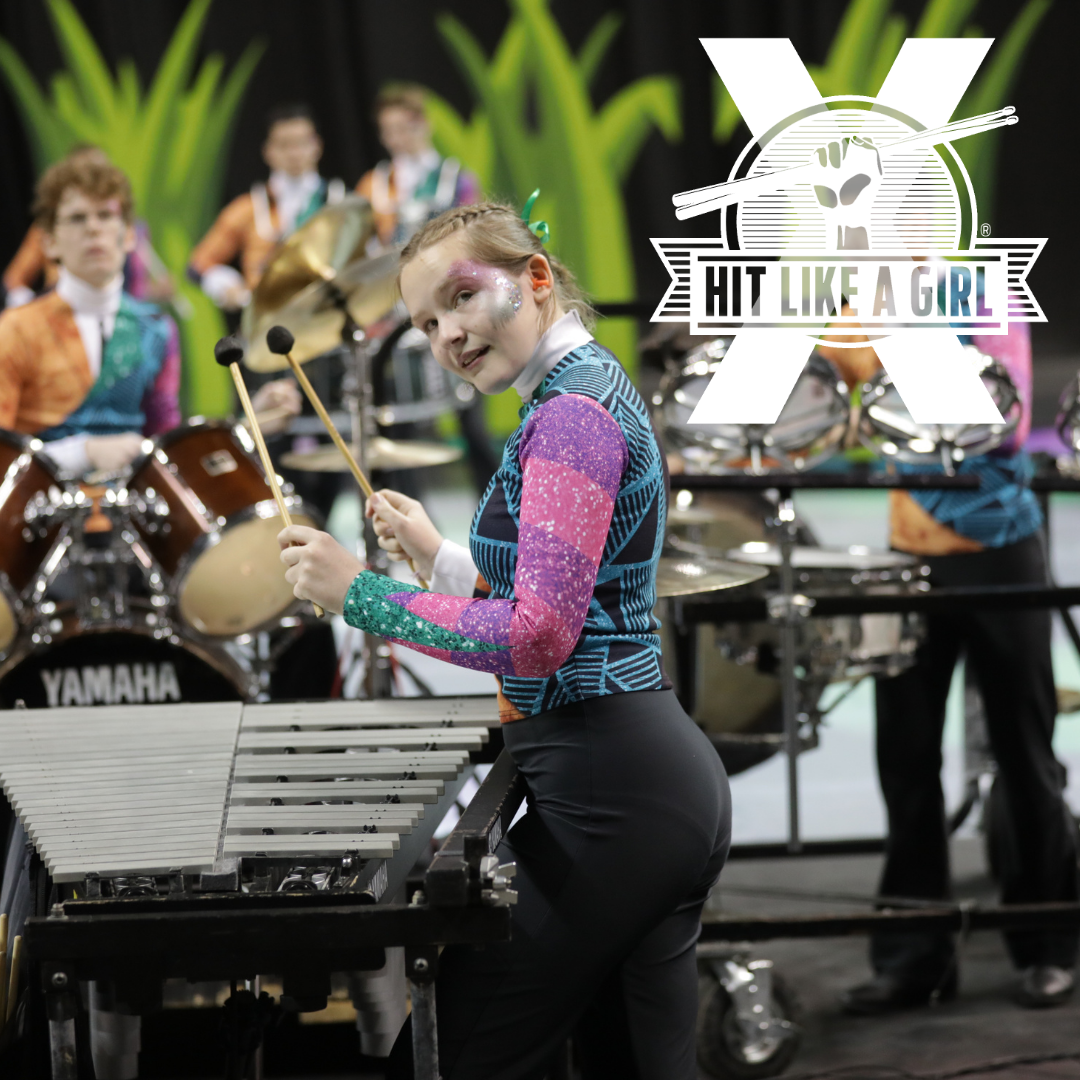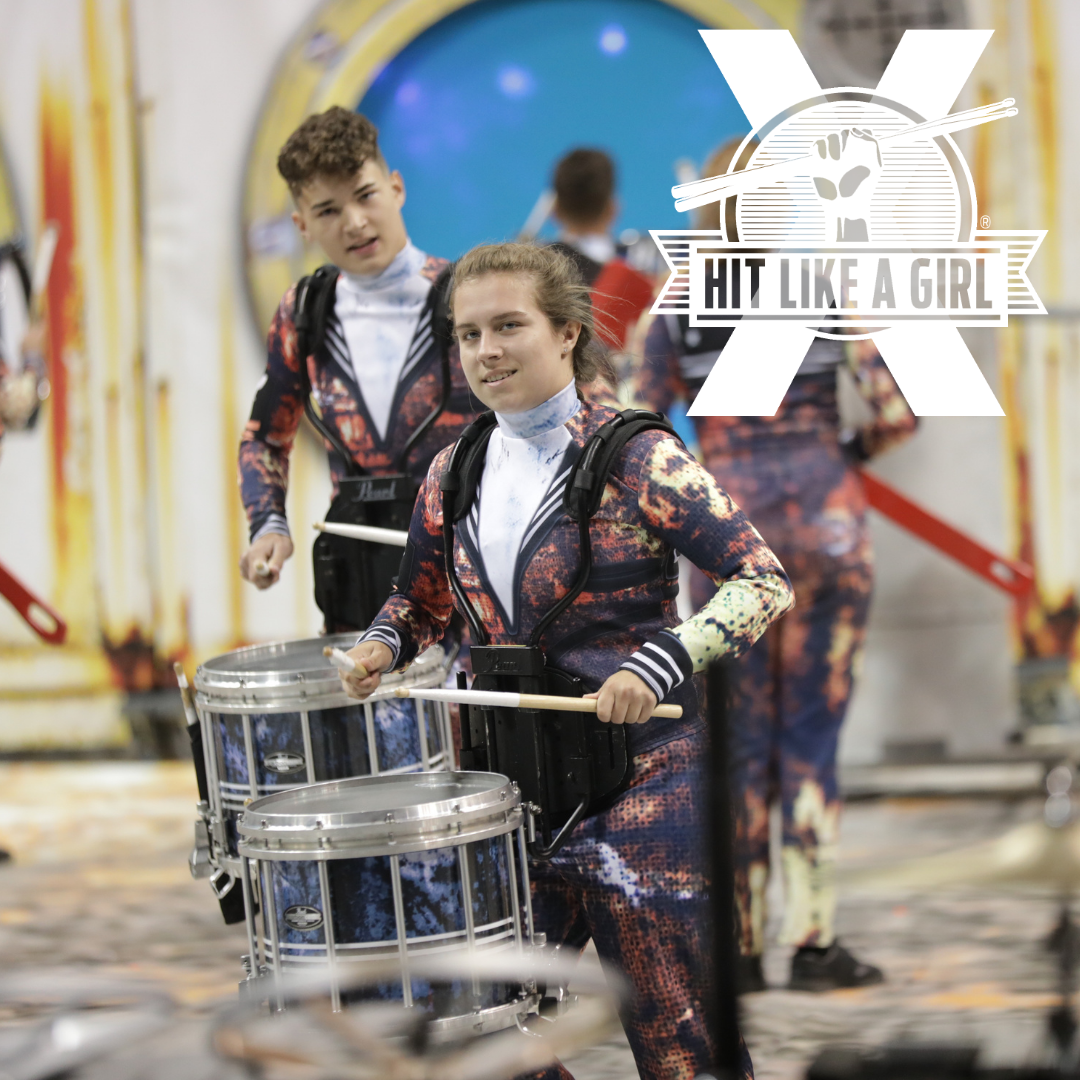 To learn more about this incredible organization and their efforts to expand the presence of females in all percussion communities, visit hitlikeagirlcontest.com
Hit Like A Girl® is a celebration of female drummers, percussionists and beatmakers. The organization was founded in 2012 by Phil Hood (Drum!), David Levine (Full Circle Management) and Mindy Abovitz-Monk (Tom Tom). Now in its 10th year, the Hit Like A Girl Contest has had more than 10,000 participants from 50 countries and has reached nearly 100,000,000 online impressions. Additional HLAG Directors include Louise King (Rhythm Magazine), Sarah Hagan (Marketing & Artist Relations), Danielle Thwaites (Beats By Girlz) and Diane Downs (Louisville Leopard Percussionists). HLAG sponsors include many of today's leading drum, percussion, electronics, accessory and media companies while its judges include many of the most popular, most respected drummers on the planet.