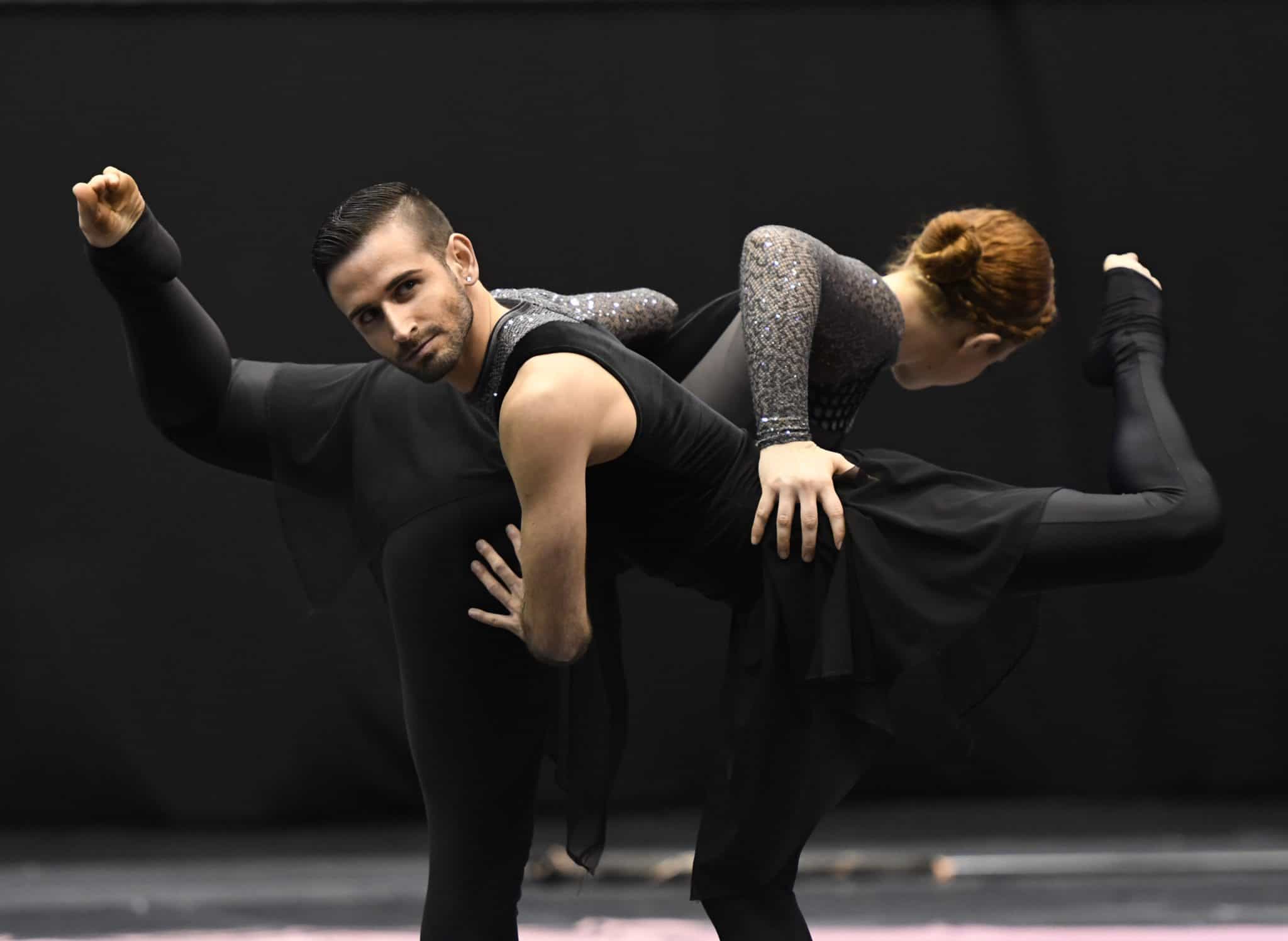 Auditions season is underway! We would like to encourage all WGI participants to check out the WGI Auditions page! There, you will find when and where auditions are taking place for most Independent groups.
Color Guard Audition Info
Percussion Audition Info

Winds Audition Info


If you decide to audition for an Independent group this season, we wish you the best of luck!