From a Gates Chili Colorguard Press Release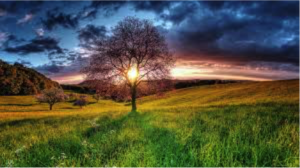 Gates Chili Colorguard Parents Inc. is proud to introduce our newly formed Independent guard, Gates Chili Independent, to the WGI community. Gates Chili Independent is the only independent guard in the Rochester, New York vicinity, with members who attend a variety of local high schools and colleges.
Gates Chili Independent is pleased to present their 2018 production, "Awaken the Meadow." Performed to the music of the "The Danish Girl" blended with a remix of "Deep In The Meadow," the guard hopes to take you on a magical journey through a deep green meadow. At dawn, the meadow is quiet and still, until one blade of grass awakens the rest. As the meadow comes to life, the floor becomes vibrant with color, movement, and excitement. We hope you enjoy the adventure!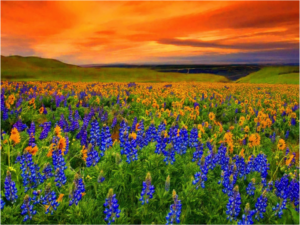 "Deep in the meadow, hidden far away, a cloak of leaves, a moonbeam ray, forget your woes and let your troubles lay. When it's morning again, they'll wash away."
Gates Chili Independent design/equipment work/choreography is the combined efforts of Michael Heaney and Kevin McLoud.
This year the guard looks forward to performing in their local circuit, the North East Colorguard Circuit, as well as the WGI Salem, WGI Pittsburgh, and WGI East Power Regional, as well as WGI World Championships in Dayton, OH.