From a Fusion Press Release
Do you remember the bedtime story read to you most as a child? Deep in the darkest spaces of our mind, fond memories exist of times once forgotten. The words that fill the page echo in a peaceful voice from the person who made you feel most safe and warm. These nostalgic experiences provide meaningful tranquility from a world filled with uncertainty. Fusion World 2022 invites you into "The Great Green Room".
The Great Green Room is a musical adaptation of the popular children's book, Goodnight Moon by Margaret Wise Brown. The musical composition by Eric Whitacre brings the simplicity of the book's text to life.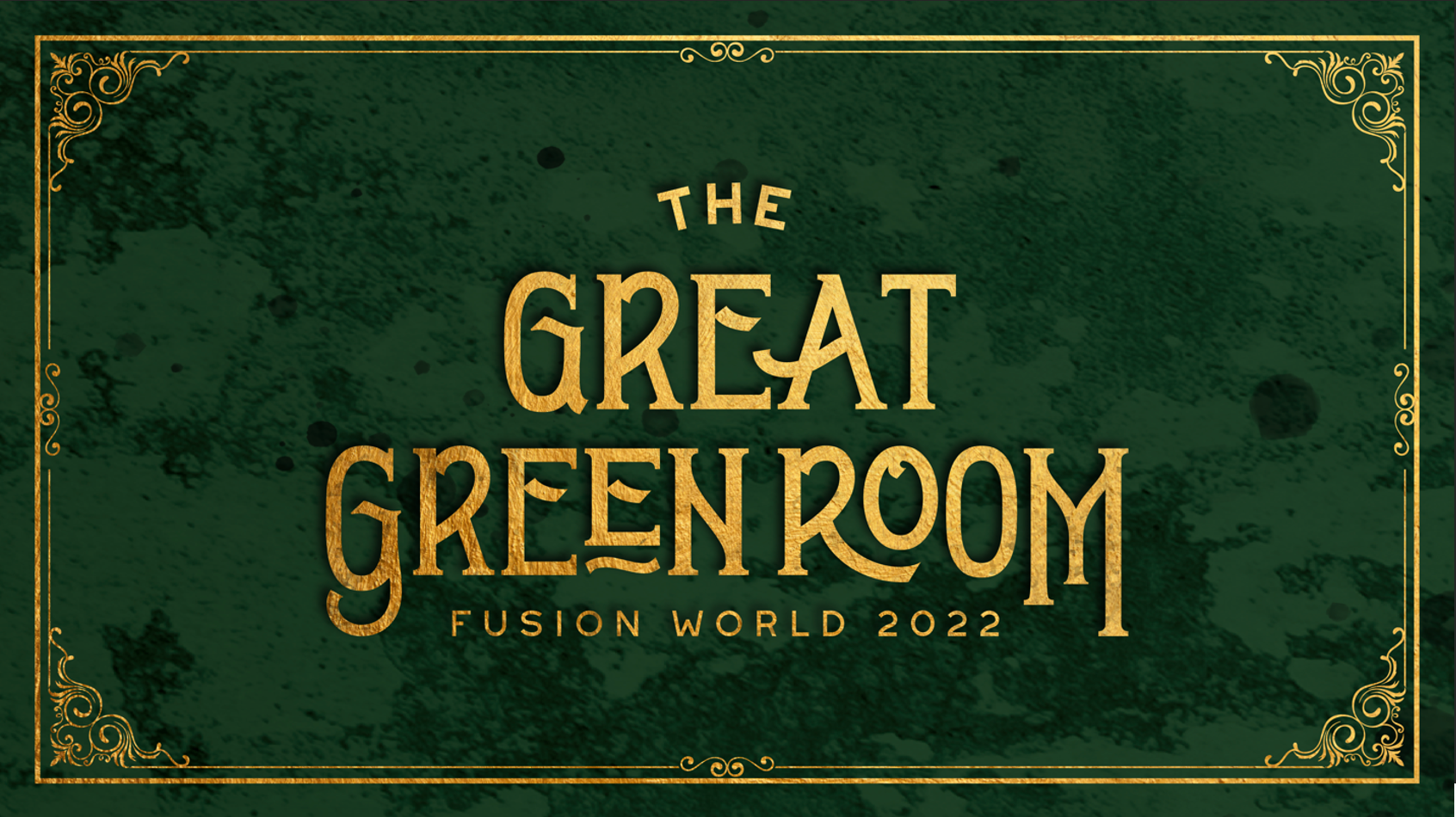 Fusion Winter Guard is under the direction of Rob Watson. Staff includes Timothy McLaughlin, Greg Lagola, Katie Hopkins, Mark Willis, Conor Kovatch, Carlos Diaz, Aaron Startzman, Jacqueline Yurkin, and Josh Hinkel. Fusion World's show designer is Jeff Namian, show coordinator is Rodney Thomas and the costumes are by Joe Heininger.
In 2020, Fusion World was the Independent World Champion at the WGI South Brunswick Regional and is excited to return to the floor in 2022. This season, Fusion will perform at the WGI Salem Regional, WGI Bethlehem Regional, WGI Philadelphia Regional, WGI World Championships in addition to shows in both the MAIN and MAC circuits.
Fusion's official digital printing partner for floor and flags is Digital Performance Gear and our generous supporters include Vantage Apparel, Slack®, Varsity Apparel, Kazara Designs, St. Anthony's of Padua, Nitro Graphics, ShopRite®, Amazon®, Tim McLaughlin Branding & Design, and The Watson Foundation. For more information on Fusion Winter Guard's 2022 season, visit www.fusionwg.org.