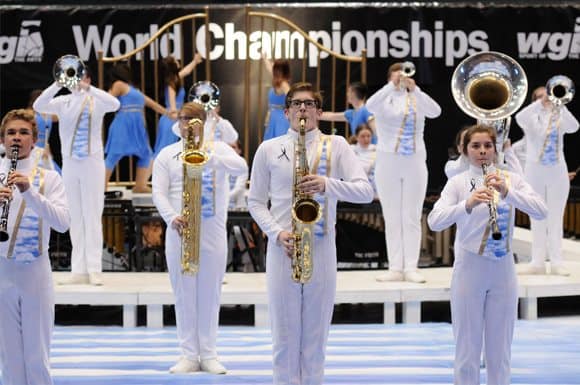 In preparation for Event Registration tomorrow, WGI is pleased to announce the 2017 season will include the first ever Winds only event. The Winds Regional will be held March 11th at Avon High School in Indianapolis, IN.
"We are entering into our third year of Winds competition and are delighted the division has grown at such a rapid pace that we are able to offer a standalone event," stated Wayne Markworth, WGI Director of Winds.
Click here to find out more information about this groundbreaking event.