From a Field of View press release.
Field of View is thrilled to announce the addition of Vincent Monacelli to the 2020 Design Team as show designer and stager. Vincent is a member of the WGI Hall of Fame who is widely known for unifying the Eastern and Western indoor circuits. When WGI was founded, he led Bishop Kearney HS to five consecutive world titles. He also earned titles with Canandaigua Academy HS and Holley HS. In addition, he led Cheshire World, the Ventures, East Ridge HS, Eastburg HS (PA), Winston Churchill HS (TX), and Orchard Park HS (NY) to finalist's positions.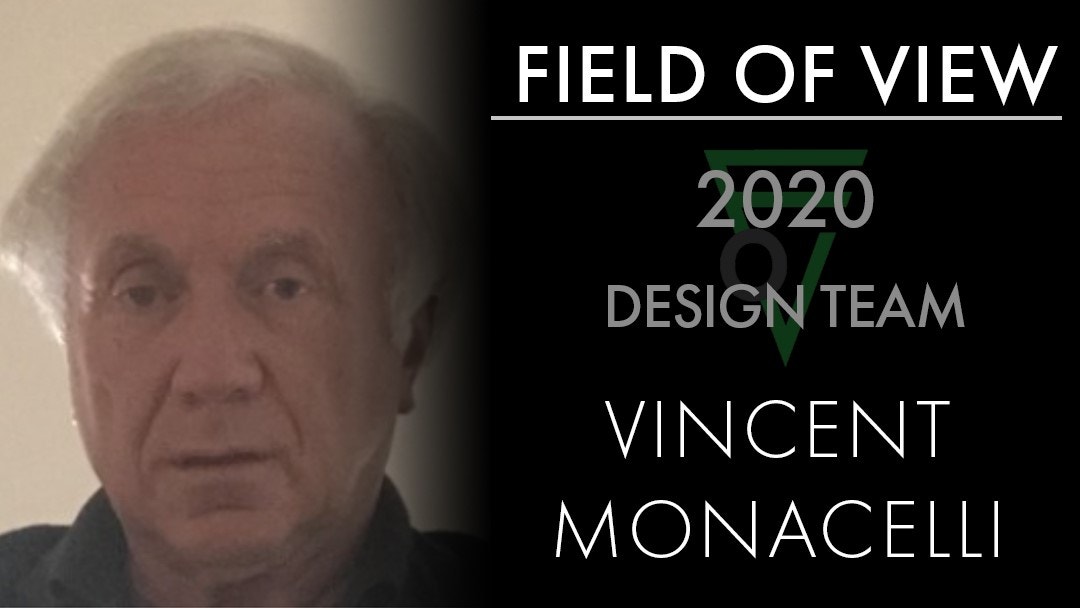 ---
No stranger to DCA, Vincent wrote for the Rochester Crusaders in addition to holding a 15-year long position with the Empire Statesmen as drill designer. Outside of DCA, he designed drill for the Crossmen, Bluecoats, Dutch Boy, and the Cadets of Greece. He was inducted into the World Drum Corps Hall of Fame in 2006.
With Vincent's talent and experience, Field of View is looking forward to an exciting 2020 indoor season! For more information on Field of View and auditions, visit www.fieldofviewwg.org.