presenters
Shavon Garcia & Jacob Tortorete
Session Description
A session based on workshopping different ways of writing musically. Different formats, methods, and examples would be explored, as well as time to be interactive and creative with attendees.
SHAVON GARCIA
Has experience teaching all classes, scholastic and independent. Movement training and dance company performance experience. Director, instructor, movement trainer, choreographer, and show designer for Imbue Winterguard. Instructor and choreographer for Blue Devils. I have studied athletic training, multiple fitness certifications, and my degree in psychology all work together to help me develop the benefits of movement, training, and movement training.
---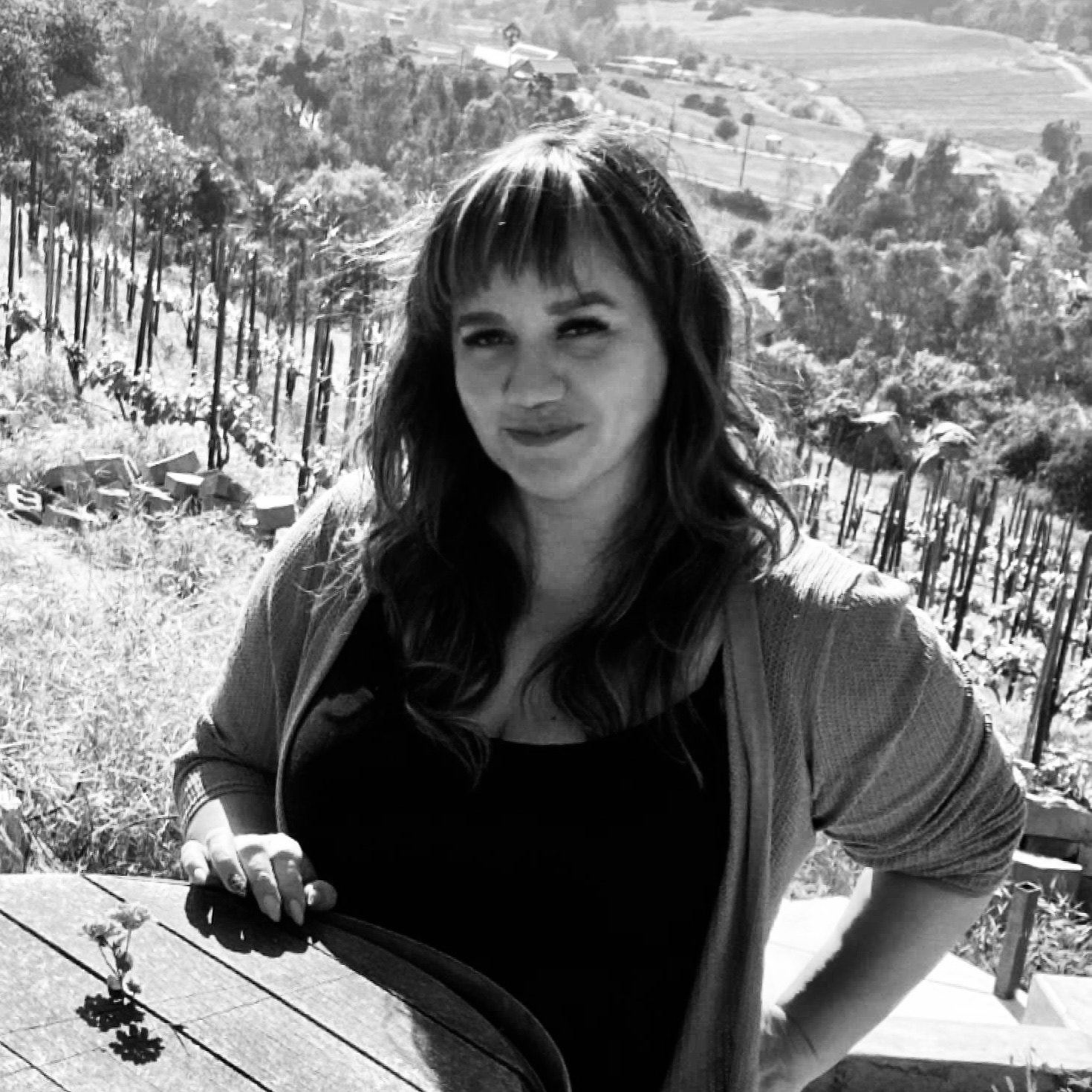 JACOB TORTORETE
Co-designer and choreographer Imbue winter guard. Jacob additionally has experience as a choreographer in A and Open classes. Has studied various styles of movement and has been a cornerstone of developing Imbue's movement and training programs. Currently works in visual arts.
---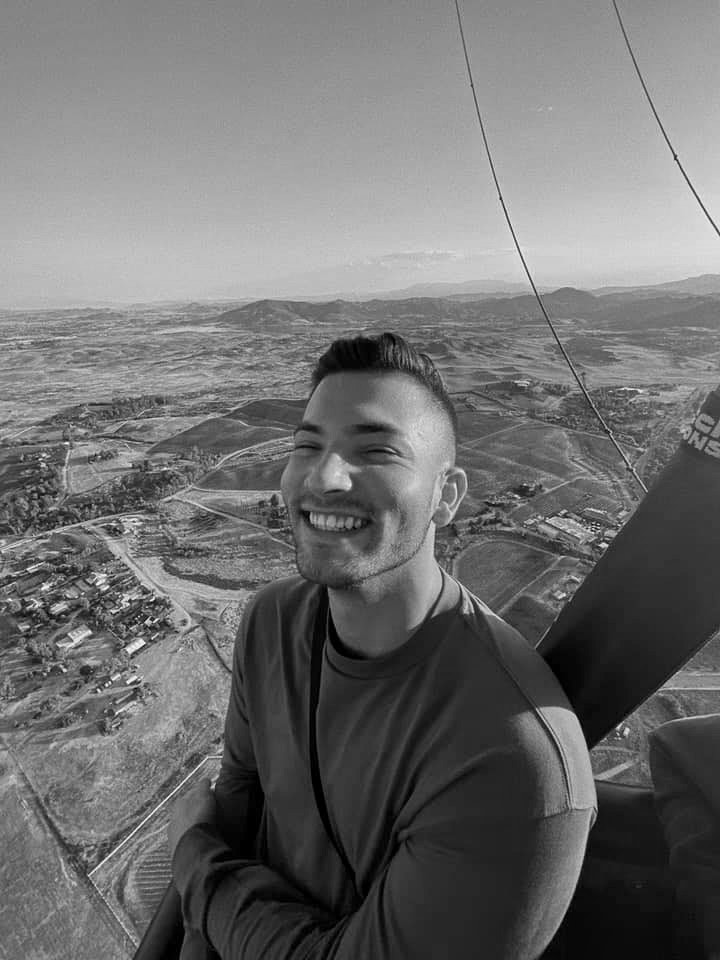 ---
more information
Click here for more information and to register for WGIcon!