From an Edge Press Release
Edge Independent is proud to announce their 2022 production, "HIDE".
Staff includes Shannon Berkstresser, Jason Alexander, Chad Berkstresser, Caroline Maughon, Gracie Conner, Jash Pahdiar, Emma Turner, Madison Reed, Nick Doyle, Esti Afandor, Aaron Kava, and Joseph Tribble. Edge Independent is under the Direction of Katie & Billy Pacifico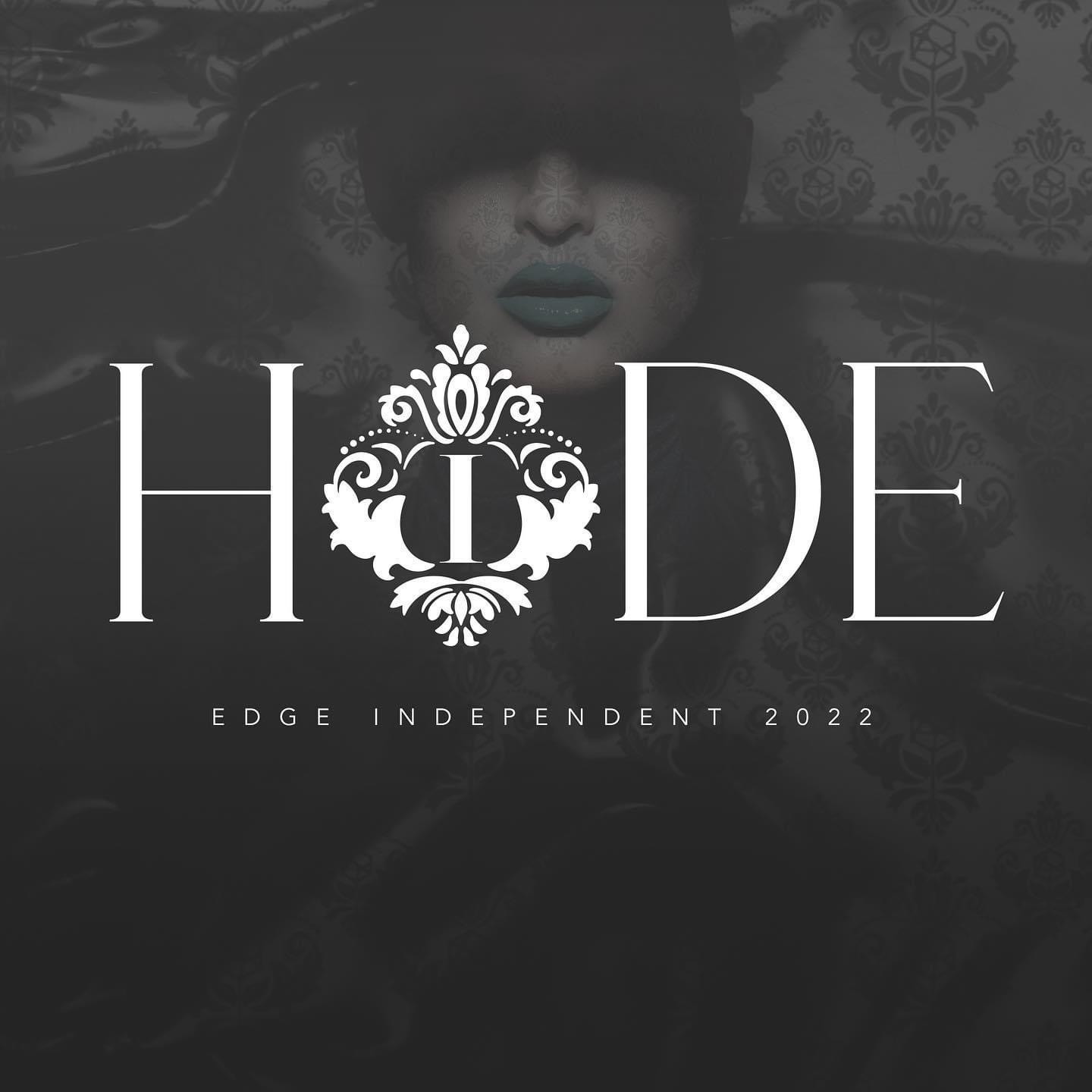 In 2022, Edge Independent plans to perform locally in SAPA & CWEA, as well as nationally at the Charlotte and Atlanta WGI Regionals. Their season will culminate at the 2022 WGI World Championships in Dayton, Ohio.