From an Alter Ego Press Release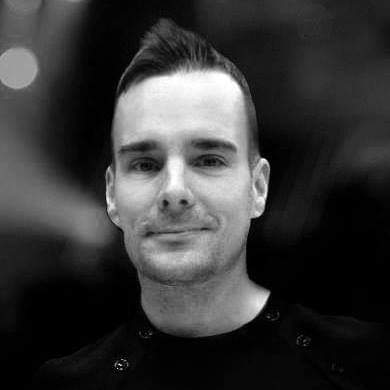 Alter Ego Director, Scott Marshman, announced that Michael Lentz will be returning for his second season with the nine-time WGI Independent World Class Finalist.
Michael designs for winter guard, drum & bugle corps (WGI, DCI World and Open Class, and DCA), indoor winds, marching band and stage productions including shows in Chicago and Guggenheim Museum in New York City.  Michael has designed finalist teams in all six WGI Color Guard Classes and two WGI Winds Classes including 11 World Champions. Michael recently became a costume designer with a California-based company that produces costumes & uniforms for all marching pageantry arts. He has also been a clinician for numerous indoor and outdoor circuits all over the United States and is currently an independent pageantry designer and judge.
Michael is a previous adjudicator for DCI and BOA, judging multiple years at the DCI World Championships. Michael was the Education Director, Chief Judge and first President of the Ohio Indoor Performance Association (2007-2017). He has served on the WGI Color Guard Advisory Board for the past 19 years, also serving five years on the Board of Directors and one term on the Steering Committee. Michael has been the Director of Onyx since 1988, where he now works as the Creative Artist.
Michael loves to travel, volunteer at the Humane Society, design and create with competitive & entertainment groups around the country focusing on concepts, costuming & flag design, staging, drill, motion and production.
Stay tuned for additional staff announcements in the coming weeks or check out their website at www.alteregowg.org.