From a Dayton CVB Press Release:
The Dayton Convention & Visitors Bureau (CVB) recently contributed funds to the WGI Sport of the Arts I AM WGI: Emerging Voices Award. The annual WGI World Championship events, held each April over two long weekends, bring roughly 60,000 people to Greater Dayton and represent the largest convention group that comes into the community.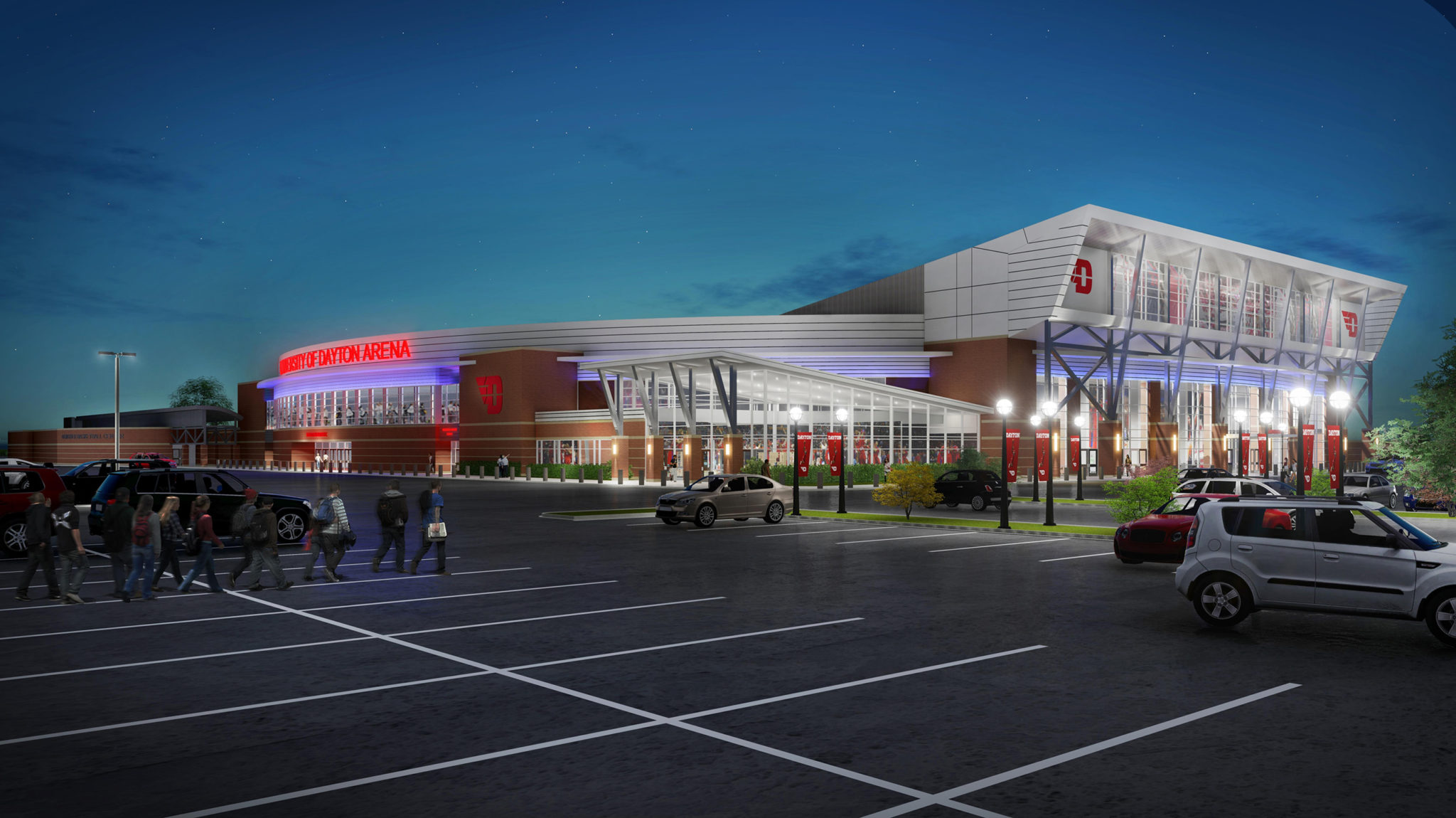 The CVB works in partnership with WGI leadership throughout the year to help ensure the success of the WGI Dayton-based events. The Bureau is proud to be able to contribute to the I AM WGI: Emerging Voices Award, a community-funded monetary award that provides an opportunity for outstanding minority performers with significant financial need to reach their highest potential. The Award is geared to those individuals who show promise to be a beacon for positive change in their communities and WGI.
According to Dayton Convention & Visitors Bureau President and CEO Jacquelyn Powell, "Our organization is pleased to contribute to an award that not only shows our support of WGI, but that also shows our commitment to equity, diversity and inclusion." The I AM WGI: Emerging Voices Award strives to reduce financial barriers for historically underrepresented performers with high artistic and leadership promise from the African American, American Indian/Alaska Native, Asian Pacific Islander, and Hispanic American populations.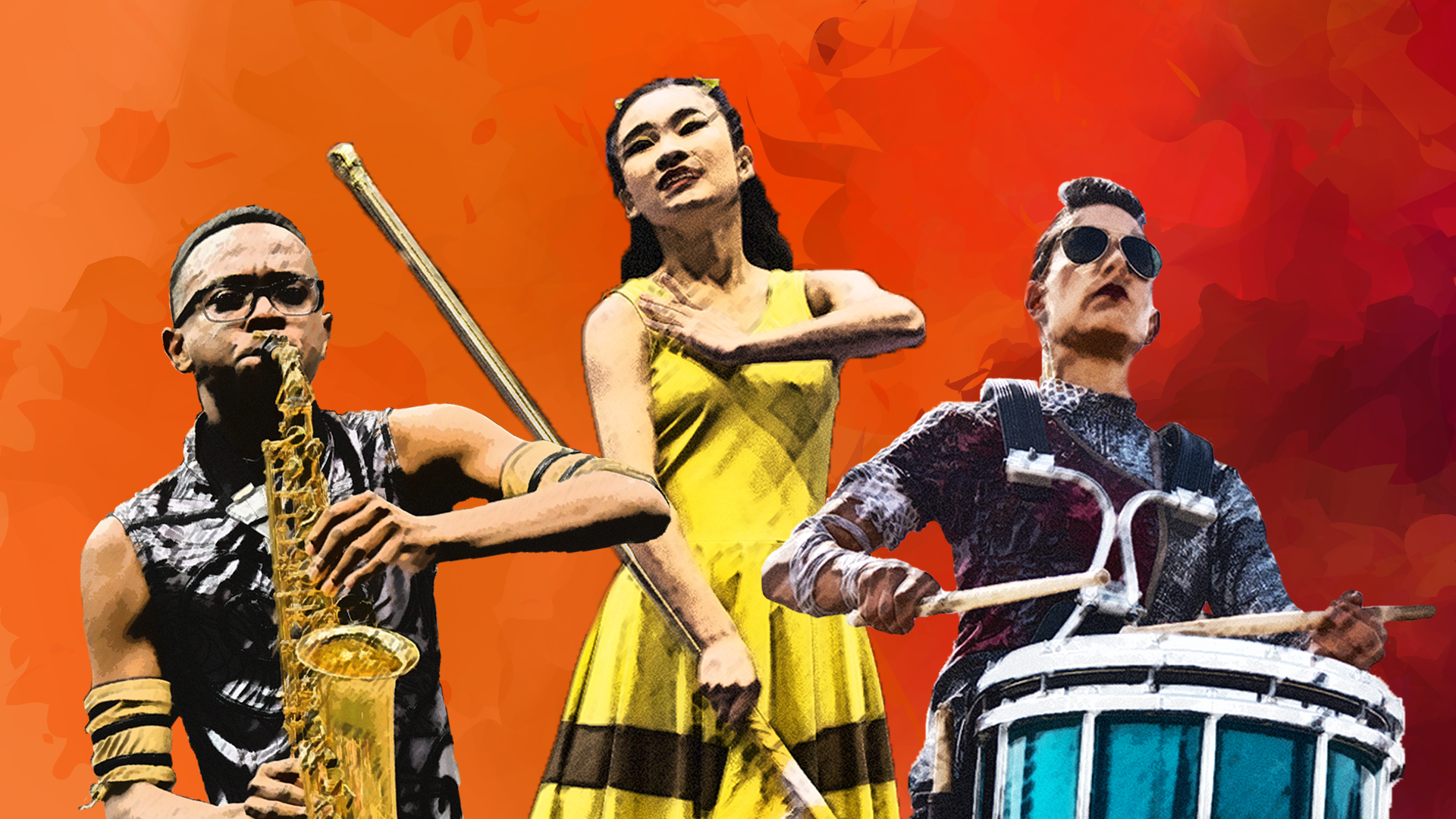 The funds from the award will go towards select endeavors on behalf of the recipient which may include but are not limited to: Secondary Education, Vocational Training, Membership Tuition or other projects deemed appropriate by the WGI Award Committee as detailed in the recipient's application.