From a Crossmen Productions, Inc. Press Release: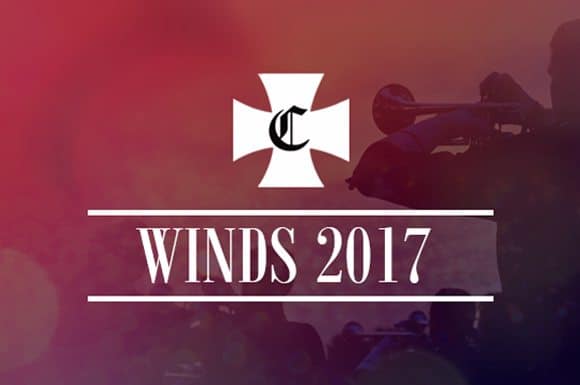 Crossmen Productions, Inc. announced recently that a new performance ensemble would debut this winter! Crossmen will now compete in the Winter Guard International (WGI) Winds division starting in the upcoming 2017 season. Comprised of elite brass, woodwind, and percussion performers, this group will serve as a high-profile performance group in and around the Central Texas region as well as competing locally and nationally at WGI events – including the World Championships in Dayton, Ohio.
Continuing the mission of "enriching and shaping the lives of young performers through music education and the performing arts," the newly formed winds group will serve as an extension of the flagship ensemble, the 26 time Drum Corps International Finalist, the Crossmen Drum & Bugle Corps.
"This is an opportunity to expand the Crossmen educational brand into another realm of the marching arts activity," said Fred Morrison, Executive Director. "We are extremely excited to offer this new opportunity to the many talented performers in the Central Texas region!"
Crossmen plans to compete in the World Class Division of WGI Winds. For more information on auditions, please visit https://www.wgi.org/auditions-winds.php