From a Rhapsody Winterguard Press Release: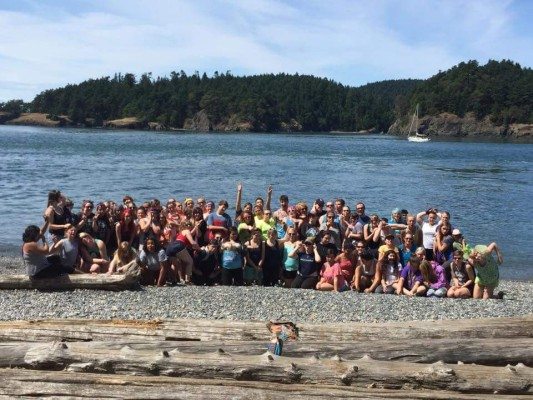 Camp Rhapsody is a summer colorguard camp located in beautiful Oak Harbor, Washington – just a short drive Northwest of Seattle! Camp Rhapsody is geared towards all levels of colorguard students – and can accommodate single students or an entire team! We also have a Boot Camp track for those students that have just graduated from high school and would like to better prepare for Independent Colorguard auditions! This year, summer camp runs Monday, July 18th – Friday, July 22
nd! Please visit www.camprhapsody.org for more information and to register!