from a Black Watch press release: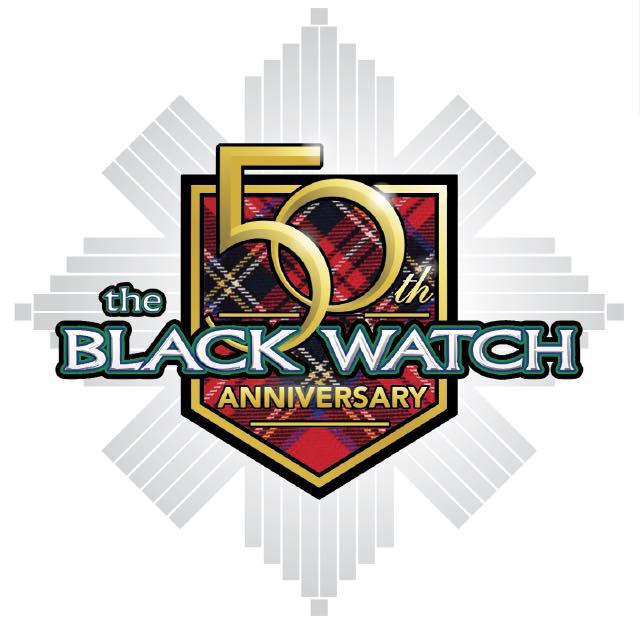 Black Watch is ready to "Let Go" for 50th Anniversary
Mount Laurel, New Jersey – The Black Watch Organization rings in their 50th Anniversary season with a special production titled Let Go set to the background of Shane Koyczan's emotionally charged spoken-word piece "Instructions for a Bad Day". Through hard times and adversity, we instinctively rely on the out-reached hands of our loved ones to get us over those obstacles. Keeping an open heart and mind is a vital necessity in the journey of finding yourself and embracing your destiny.
Louis Hellinger, Juan Carlos Caceres and Greg Lagola return again this year as the creative designers and they are joined by accomplished movement choreographer John Escalante. The unit is under the leadership of long-time Executive Director Claudette Wolfrom and Operations Manager Matthew Hurley. Instructional staff includes Joyce Wolfrom-Roos, Toni Tunstall, Danielle Dilks, Kelly Evans, PJ Tankard and Michael Peterson. Administrative support is provided by Bobbey Biddle and Kim Yarnell. Artwork and visual graphics contributions made by Daniel Douglas and Katie Daley.
Black Watch is a 12-time WGI Independent World Class finalist and 3-time semi-finalist. They are also TIA's World Class champion for the last consecutive 19 years. Black Watch was a proud participant in the Contemporary Color project this past summer where they performed alongside several other teams during a live performance concert series. They will attend the WGI Regionals at South Brunswick High School and Monmouth University, World Championships at the University of Dayton and finally TIA All-Chapter Championships in Wildwood, New Jersey this May.
Third year captain Shannon Hall from Wilmington, Delaware leads the 28-member team onto the floor. He celebrates his 10th anniversary as a performing member with the Black Watch Colorguard. For more information about Black Watch please visit their website at www.blackwatchcolorguard.com.