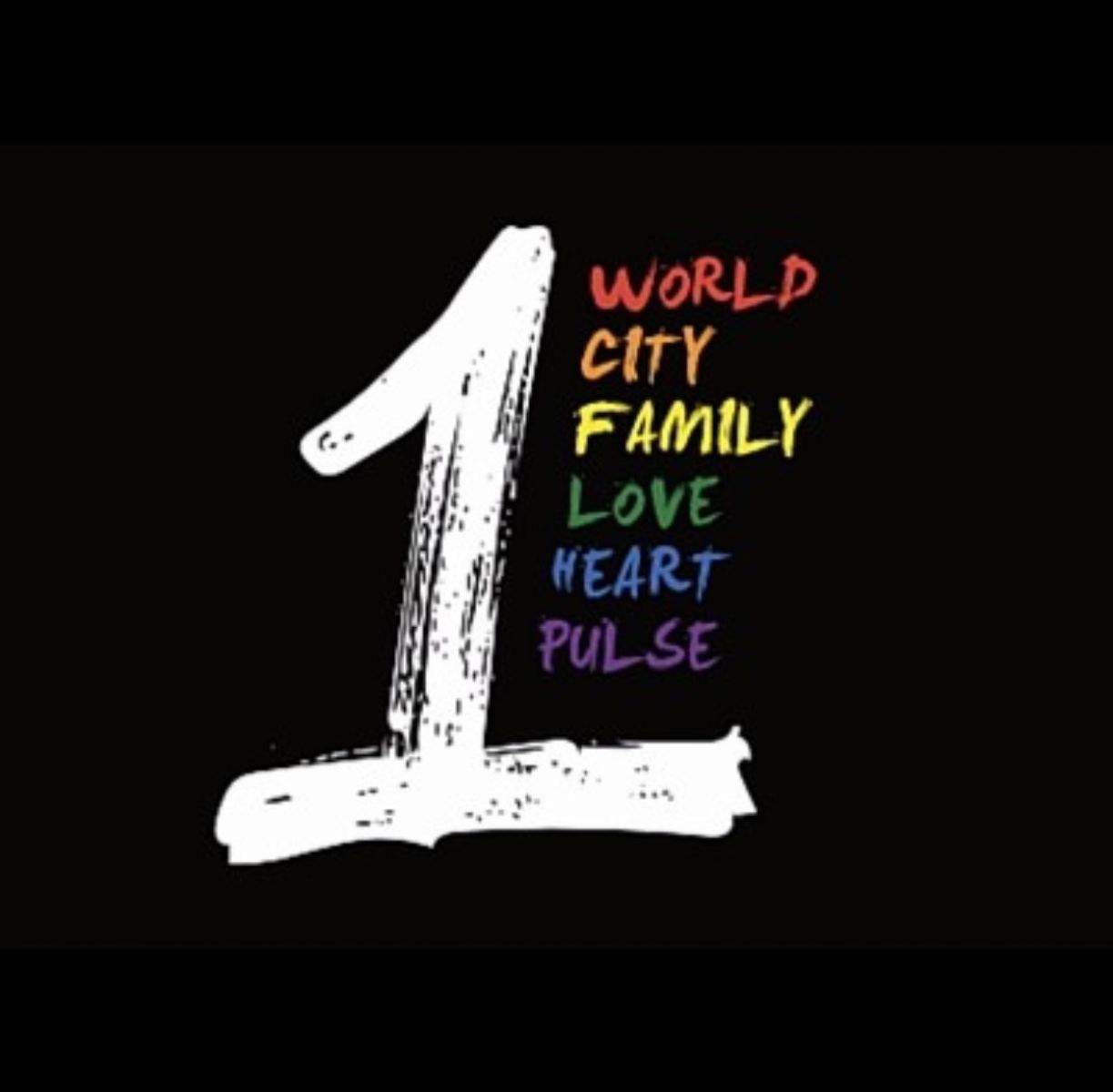 From a Black Gold World Press Release
The members of Black Gold World are extremely proud to present their 2017 program entitled "ONE".
"The shooter targeted a nightclub where people came together to be with friends, to dance, and to sing, and to live. The place where they were attacked is more than a nightclub — it is a place of solidarity and empowerment where people have come together to raise awareness, to speak their minds, and to advocate for their civil rights."
As Black Gold enters its 24th year of existence, directors Roman Montoya and Chance Livar have yet again called upon the guidance of Joseph Heininger and Sal Salas to put together a program that will leave viewers silent and on the edge of their seats as they watch this solemn, moving, yet hopeful tribute. This year's staff includes Marlieta Matthews, Kara Mangum, Drew Plott, Sergeo Rodriguez, Oscar Martinez, Matthew Weathersby, Cassidy Heath, Robin Widman, Loreal Riker, Sandra Wills, and Roman Garcia.
Black Gold will perform locally as part of the North Texas Color Guard Association and nationally at the WGI Houston Regional, WGI Dallas Regional, WGI Atlanta Regional, WGI Southwestern Power Regional, WGI Western Power Regional and finally finishing their season at the WGI World Championships in Dayton, OH.