From a Bellbrook HS press release: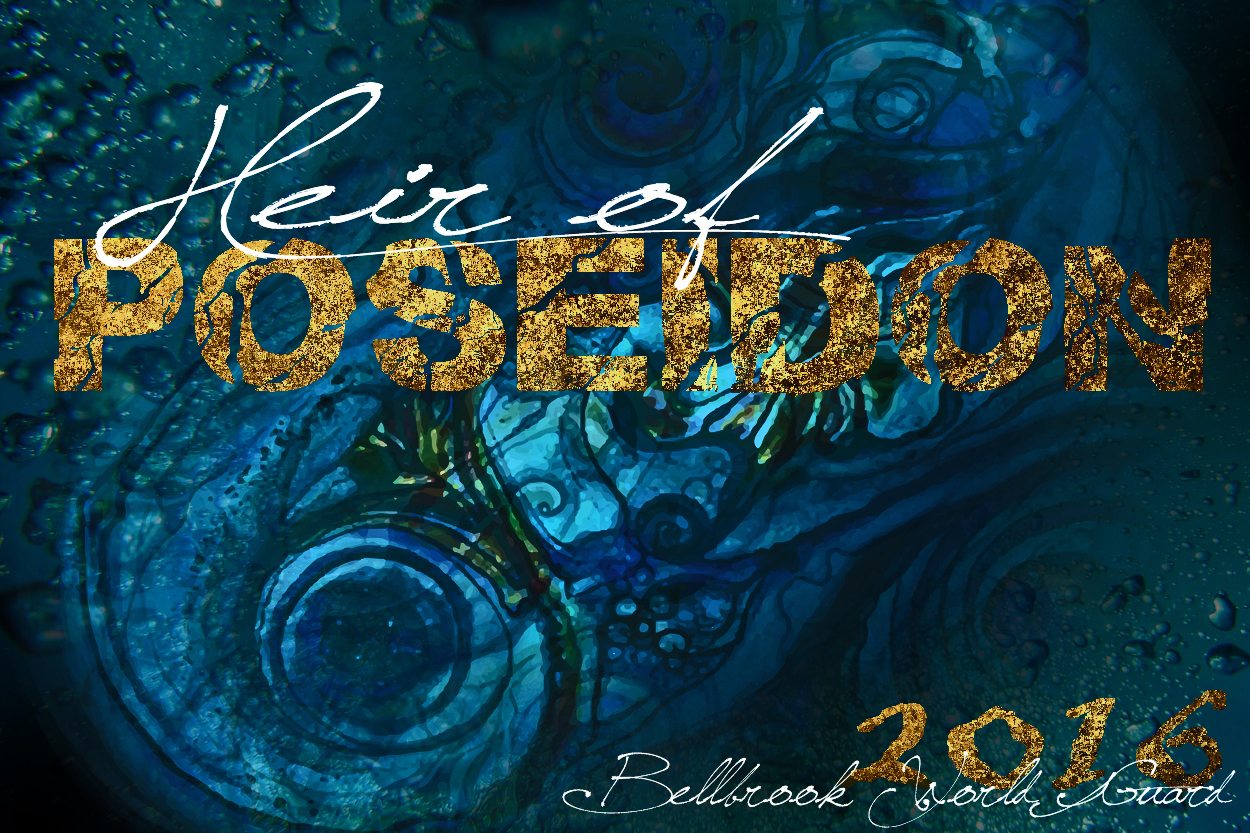 The Bellbrook High School Winterguard is thrilled to present their 2016 program, "Heir of Poseidon," featuring musical selections by Beck and Phillip Glass.
Bellbrook High School is under the direction of Sheldon Apo. Program design by Byron Valentine, staging design by Michael Gaines.
Choreographers, technicians and additional staff for 2016 include: Kelly Young, Greyson Flores, Lyndsey McCurdy, Alex Waite, Danielle Marquardt, Robin Wells, Nick Rodriguez, Sara Lear, Lauren Drislane, Tyler Edrington, Matt Miller, Bart Woodley, and Sheldon Apo.
The soundtrack is engineered by Tommy Allen; floor artwork by Greyson Flores. Costuming and flag designs by Byron Valentine and Scott Winters for FJM, Inc.
Bellbrook World will be performing locally in the Mid East Performance Association, as well as nationally at WGI Regionals in Indianapolis, IN and
Bowling
Green
, KY. Their season will culminate at the 2016 WGI World Championships in Dayton, Ohio.
The Bellbrook Winterguard was the 2015 Scholastic Open Class Silver Medalist, and will be competing in Scholastic World for 2016!