From a Bellbrook Press Release
The Bellbrook High School Winter Guard presents our 2022 Production, To: You
Bellbrook High School is under the direction of Sheldon Apo with assistance from Barb Siler and the Bellbrook High School Band Boosters. Additional staff includes: Liz McMahan, Anne O'Hara, Tyler Garcia, Tamara Cary, Kaia Ro, Brent Flynn, and Bart Woodley.
Show design and artistic direction by Byron Valentine; staging design by Michael Gaines; soundtrack design by Keith Karlson.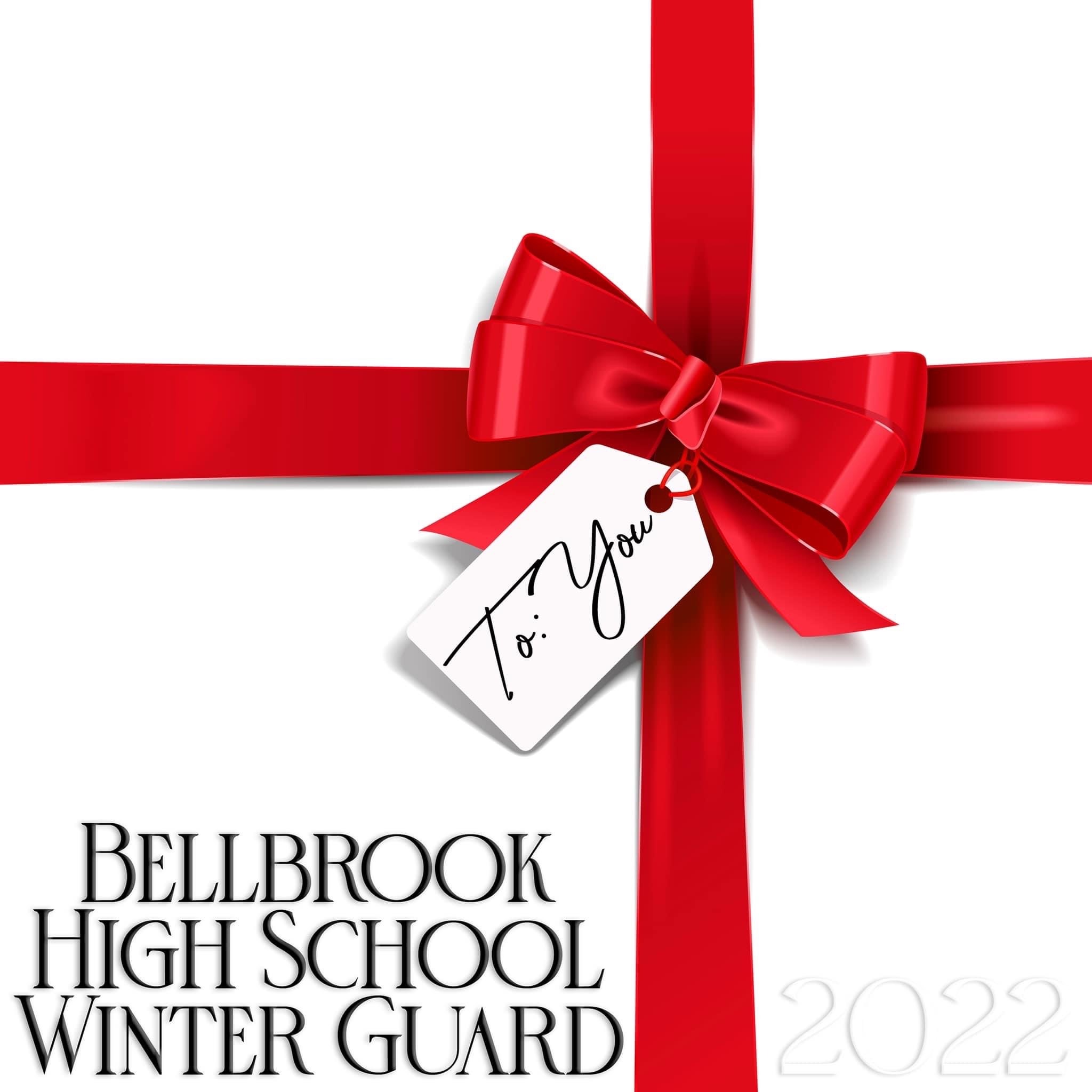 Bellbrook will perform locally in the MidEast Performance Association and nationally at both WGI Indianapolis Regionals. Our season will culminate in Dayton at the 2022 Winter Guard International World Championships!