By Michael Reed
Imagine you are a high school senior. You have plans for the future and are taking four advanced placement classes, hold a part time job, are clarinet section leader in the band, keep physically fit with daily workouts, and, oh yeah, you also manage to fit winter guard into the mix. Welcome to the life of Lake Park High School Senior Stephanie Olk.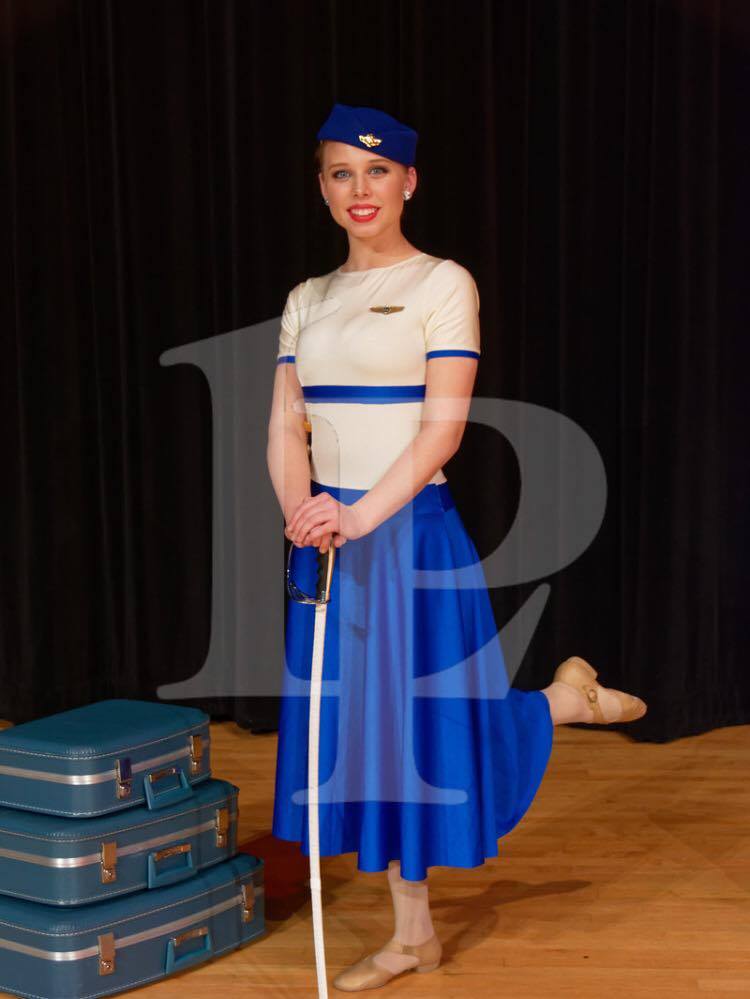 In addition to her college-level classes, Stephanie takes an online class and is in the school Psychology Club. Her academic pursuits require up to four hours of homework nightly. Besides school and her part-time job with the local park district, she exercises 90 minutes a day. Despite the flurry of activity, she does feel she gets enough rest. "I don't struggle falling asleep," she said with a smile.
Many WGI performers juggle a full load with school, work, and even raising children in some cases. While adding winter guard to an already-filled schedule is not unique for participants in this activity, Stephanie's story is worthy of mention precisely because she is a shining example of the dedication and time-management ability that WGI participants have to utilize.
Good organizational skills are a must to maintain her busy schedule. "I keep a color-coordinated planner for everything involving school, and I write down a schedule. I prioritize, and have a mental representation about when I need to do what. It motivates me to get things done faster and in the right way."
She explained how the initial spark of enthusiasm for color guard was ignited: "The marching band came to our middle school and a guard girl was standing right in front of me. I said 'I want to do that.'" Sometimes that's all it takes.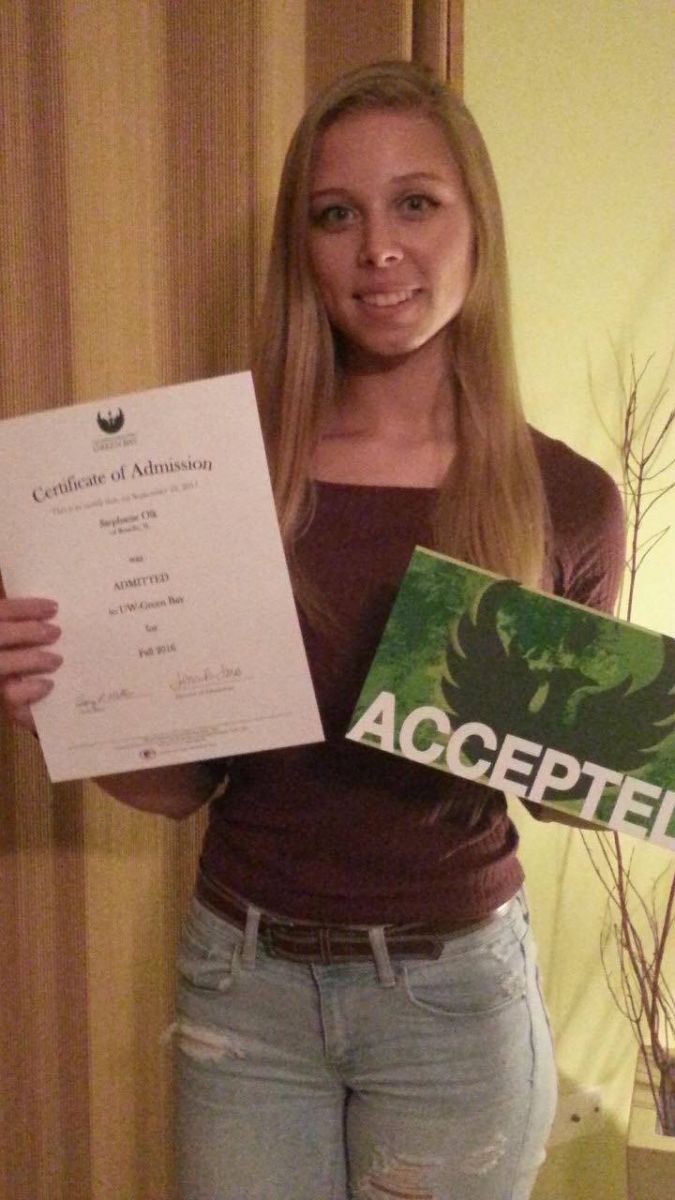 Her favorite guard memory occurred at last year's World Championships. "We were practicing before Semis. Our coaches played all the songs we performed over the years. We all went through laughing and joking, doing work we could remember. It reminded me why I'm there and how I became friends with everyone. It was fun taking a step back to remember how I got to where I was."
Stephanie will major in Psychology and minor in Math at the University of Wisconsin-Green Bay next fall, though she feels like her performing days are not done yet. Taking a year off is a possibility but she stated "I am definitely going to continue with guard in college." In describing what winter guard has meant to her, she summed up her feelings by saying "It helped me find out who I am. It helps me get away from everything. It's my own little place where my mind is clear and it makes me happy."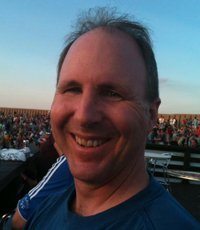 ---
About the Author: Michael Reed provides online and print media content for WGI, Bands of America, and Drum Corps International. 2016 marks his fifteenth year of writing for WGI. He is an active music arranger, composer, and all-around avid pageantry fan. Michael was a member of the Cavaliers Drum and Bugle Corps and holds a bachelor's degree in music composition and music education from Ball State University. He currently works in the health care field and resides in Fishers, Indiana.