From a Avant Guard press release: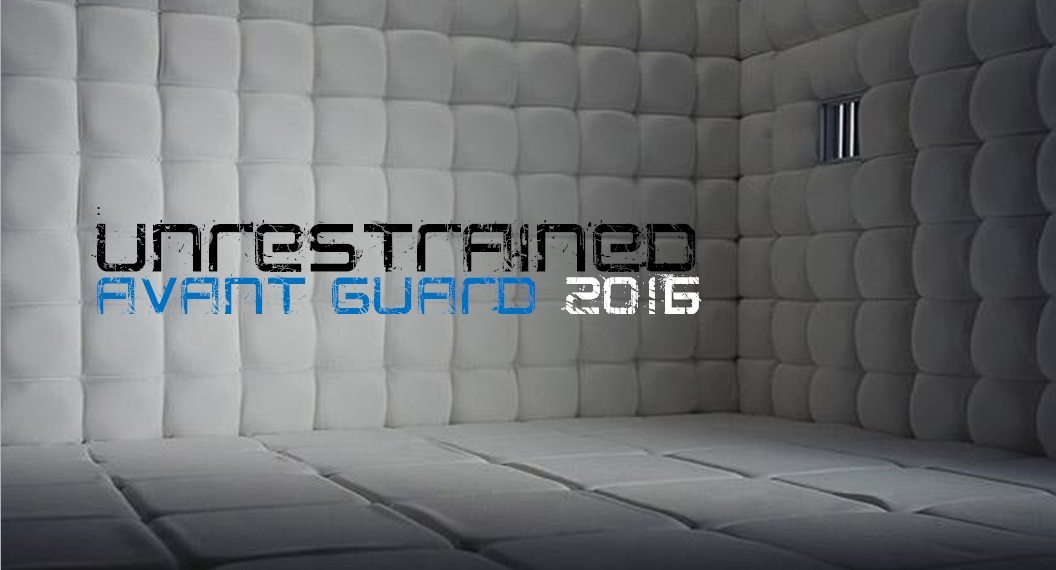 The members and staff of Avant Guard from Fayetteville, Arkansas are thrilled to make their return to WGI Championships this spring with their 2016 production "Unrestrained."
Performed to "In this Shirt" by The Irrepressibles, Avant seeks to understand the things and people in life that hold us back, the struggle to break free, and become who we want to be.
Avant Guard is under the direction of Trey Antonetti and Betsy O'Connor with assistance from Jennifer Ramey and Brett Sullivan. Sponsors are Carol and Roy Stanley. Costumes designed by Jason Kramer of Creative-Costuming and Designs with flags provided by American Band Accessories.
In addition to the 2016 WGI Championships, Avant can be seen locally within the Mid-Continent Color Guard Association (www.mccga.org) and at the WGI Tulsa and Kansas City Regionals.
Avant Guard was a 2014 WGI Championships Semi-Finalist Guard. Find out more about Avant Guard by going to www.avant-guard.org.