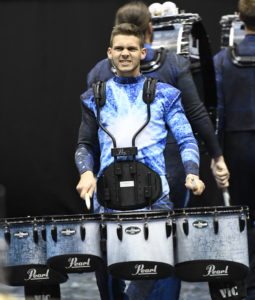 Auditions season is about to begin! Make sure you check out the WGI Auditions pages to find tons of information about when and where auditions are taking place. Info for most Independent A, Open, and World Class groups can be found here:

Color Guard Audition Info
Percussion Audition Info
Winds Audition Info
If you decide to audition for an Independent group this season, we wish you the best of luck!