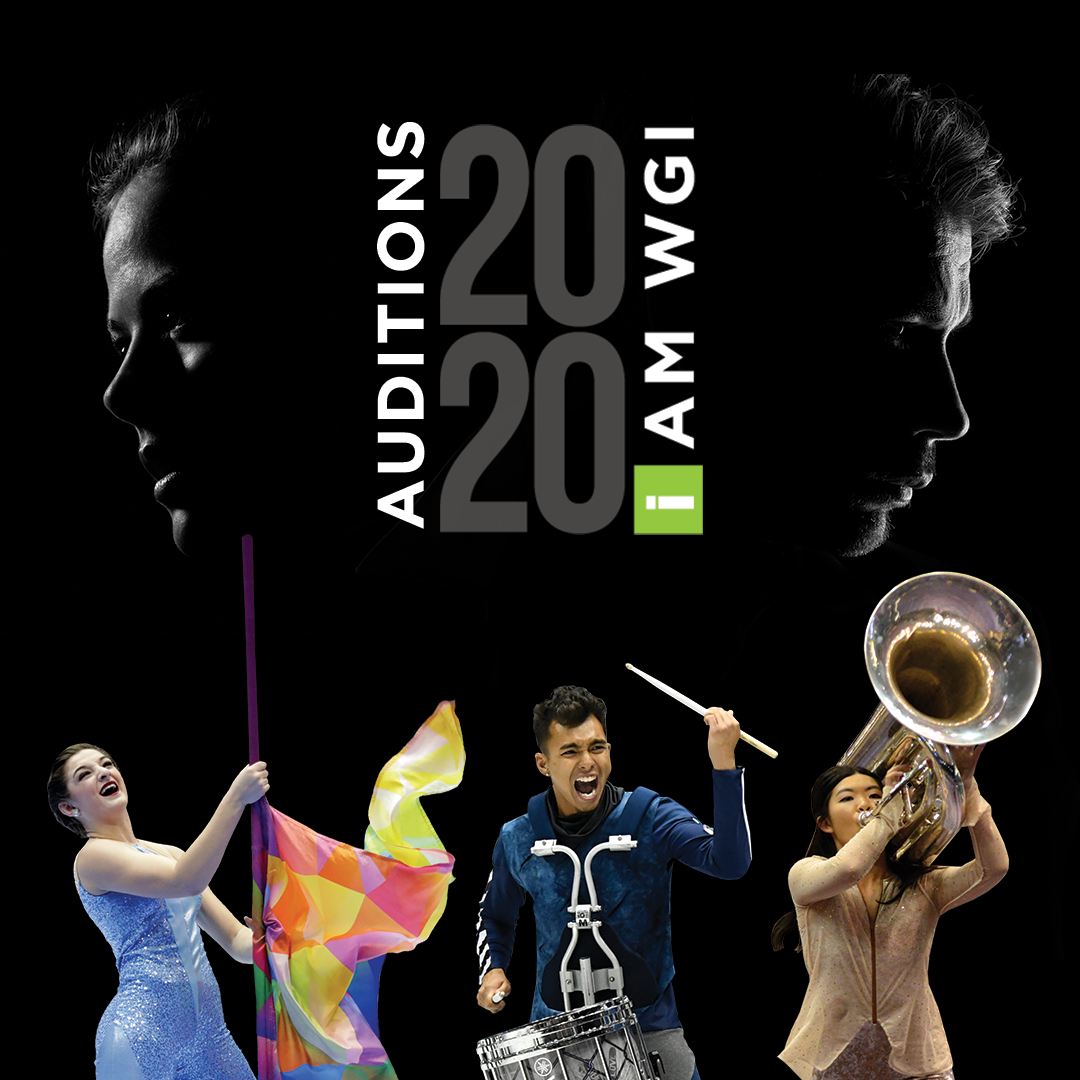 Have you auditioned for an independent group? We want to hear about your experience! Share your audition photos and excitement with WGI by tagging us on Facebook, Twitter, and Instagram. Use #wgiAuditions, and you could be featured on the homepage of wgi.org.
We are also looking for participants to send us clips of their personal audition process, from everything that goes into auditions from packing and traveling to audition, to meeting new friends and more! Send us your video clips and WGI will edit together your story to share! If you are interested in participating in this project or have any questions, please fill out linked here.
Good luck and most importantly have fun!
Not sure when auditions are happening? Check out the WGI Auditions page to find an independent group near you!