From an Arlington HS Press Release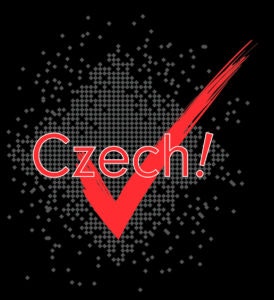 From the Hudson Valley of New York, Arlington HS Admiral Winterguard is proud to announce their 2018 production, "Czech!" featuring the music of Czechoslovakian performance artist Iva Bittova.
Opening with a mic-check, the 20 performers dazzle on a floor adorned with a check mark and checkerboard pattern, exploring the unique Czech audio while illustrating a variety of 'checks.'
"Czech" out the Admiral guard and their exciting contemporary program at the WGI Albany Regional, WGI East Power Regional, and WGI World Championships.
Staff includes show designer and director, Bert Cousins, with Cedric James, Seema Flores, and Christopher Kroner.