From an Arbella Independent Press Release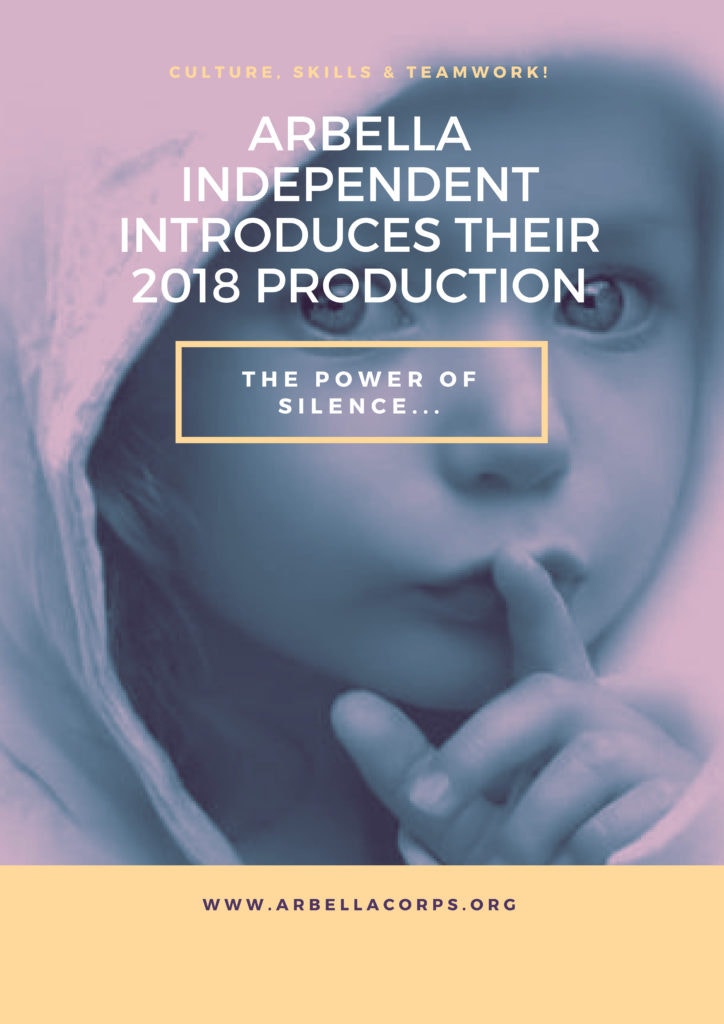 The 2018 cast of Arbella Independent invites you to experience its production entitled "The Power of Silence" as they explore the various ways you can communicate without speaking.
Arbella Independent is under the direction of Joel Dubé and assisted by Cameron Carey, Brian Ferris, Katherine Gallagher, Stephen Girard, Kelsey Lobie, Linda O'Connor, and Tyrone Cabral. Arbella Independent's show designer is Joel Dubé, costume and set design by Tommy Keenum.
In 2017, Arbella Independent debuted at the WGI Salem Regional and placed 3rd in Independent Regional A Finals. In 2018, Arbella Independent is excited to take the floor in IA to perform at the WGI Salem Regional once again. We look forward to building the program further and journey to World Championships in 2019!
Arbella Independent is sponsored by The Cardinals Alumni Association, Enbridge Foundation, and many generous local donors. For more information on Arbella Independent's 2018 season, visit their website, www.arbellacorps.org.