From an Alter Ego Press Release
The 9 time WGI World Class Finalist, Alter Ego, is proud to present it's 2022 production, "Game of Egos."
This year's production takes you on a journey of the mind to find out who you truly are and who you are not. Throughout life, we are asked the same question: "Who are you?" This constantly conflicts us as we continue to search for a correct answer. "Game of Ego's" tackles this game of identity and self-realization. Acknowledging issues of self-doubt and insecurity, this show focuses on the internal conflict everyone faces and the path to resolve it. Rather than pretending to be someone others want you to be, the answer lies in your true self.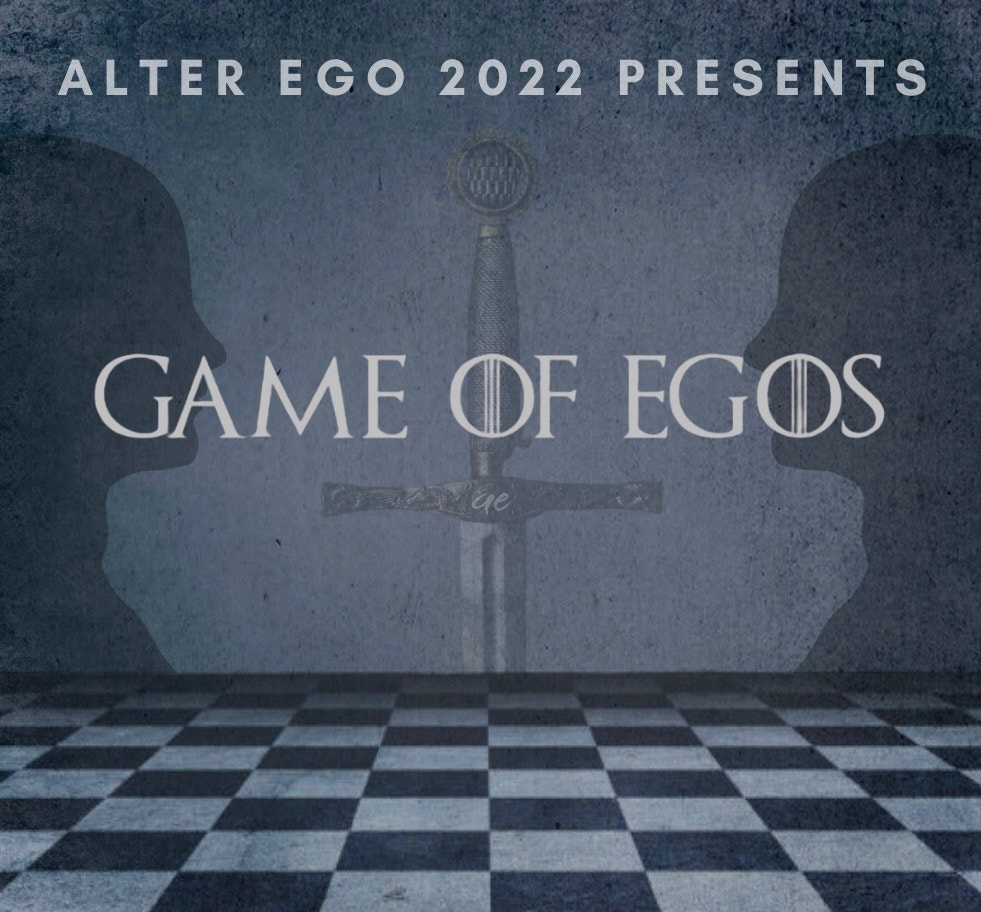 Alter Ego will appear at the WGI Pittsburgh, Orlando, and Philadelphia Regionals, as well as the WGI World Championships, in Dayton, OH. Alter Ego competes locally in the MAIN and MAC circuits.
This year's staff includes: Scott Marshman, Anthony Tanasy, John Vega, Jamil Sayih, Dree Dray, John Osinski, Victoria Osinski, George Mattis, Chris Carbone, Maria White, Joe White, Darrell Woodliff & Kevin McLoud.
This year's Administration includes: Jennifer Cruz & Sherrie Kucin