Congratulations to Jalen Swain from Towson University Winter Guard for being selected to receive the 2022 Advisory Board Travel Grant!
The WGI Board of Directors created this grant to foster growth and encourage new perspectives in the indoor marching arts. The awarded tuition covers the expenses for an individual who does not competitively qualify for the Advisory Board, allowing them to participate in the annual Advisory Board meetings this upcoming June.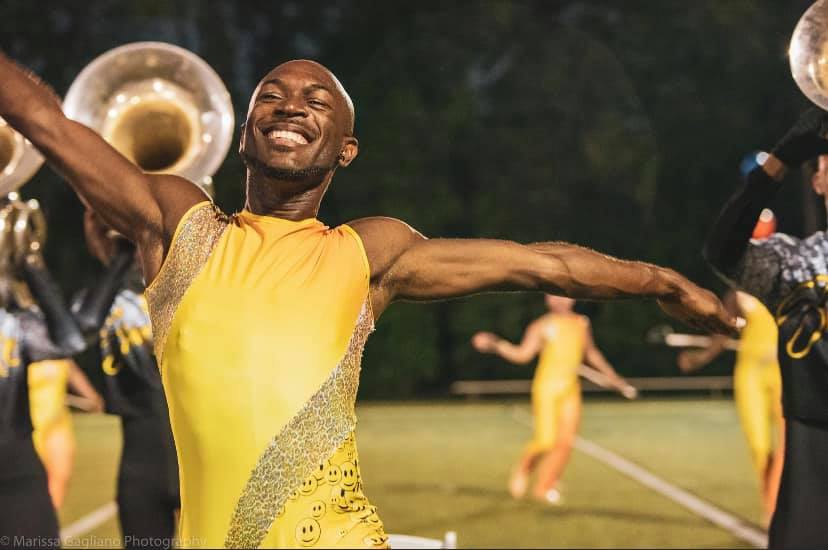 "I believe there are many unique voices and perspectives in this activity that have yet to be heard," said Vice President of Percussion Tim Fairbanks. "This grant can help bring fresh thoughts into the room and give different voices a seat at the table in addition to our more perennial members."
The 2022 Advisory Board meetings will take place at the Red Rock Casino Hotel in Las Vegas, Nevada from June 17-18.
Join us in congratulating Jalen on his selection!