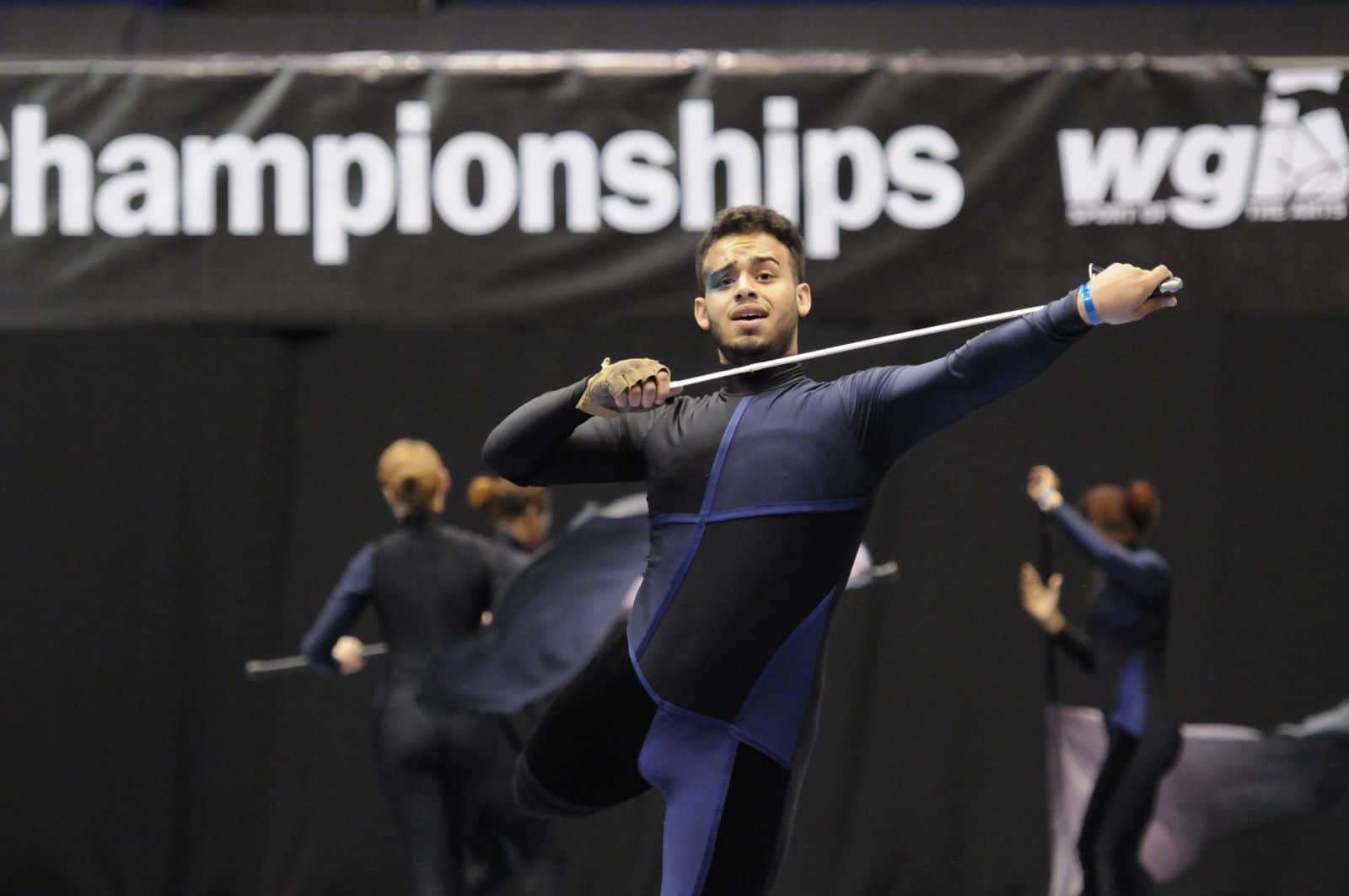 Each year the Color Guard, Percussion, and Winds Advisory Boards consider proposals regarding rules and policies that govern WGI. Any color guard, percussion or winds ensemble that participated in a 2016 WGI event could submit a proposal for consideration. Proposals are published below prior to the meetings for review and then voted upon by the respective advisory board.
Click here to see the 2016 Color Guard Proposals
Click here to see the 2016 Percussion Proposals
Click here to see the 2016 Winds Proposals
This year's Advisory Board meetings will be held May 19-20 at the Red Rock Casino Resort in Las Vegas, NV. Look to WGI.org for more updates and results from the meetings as representatives from color guard, percussion and winds ensembles set the stage for the 2017 season.