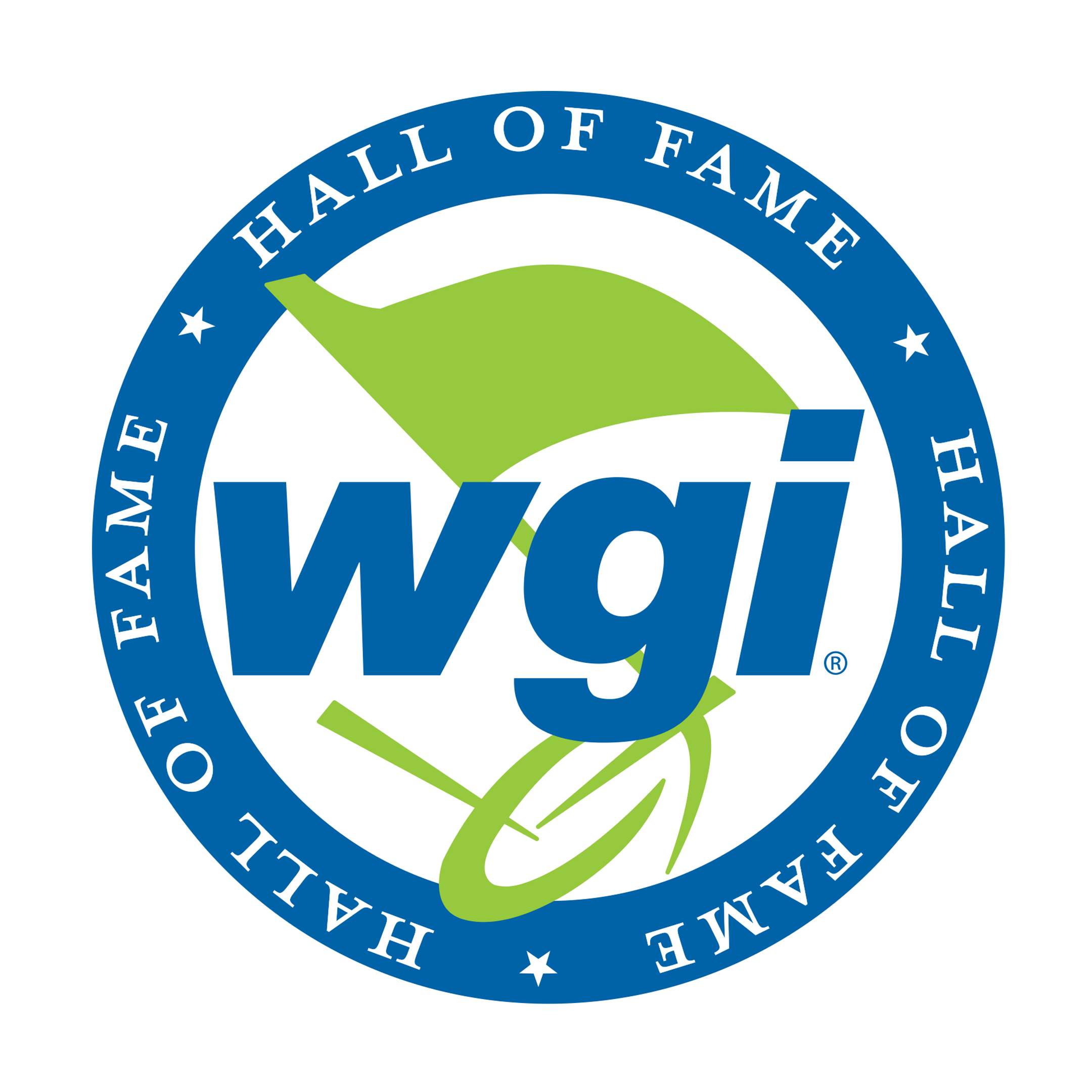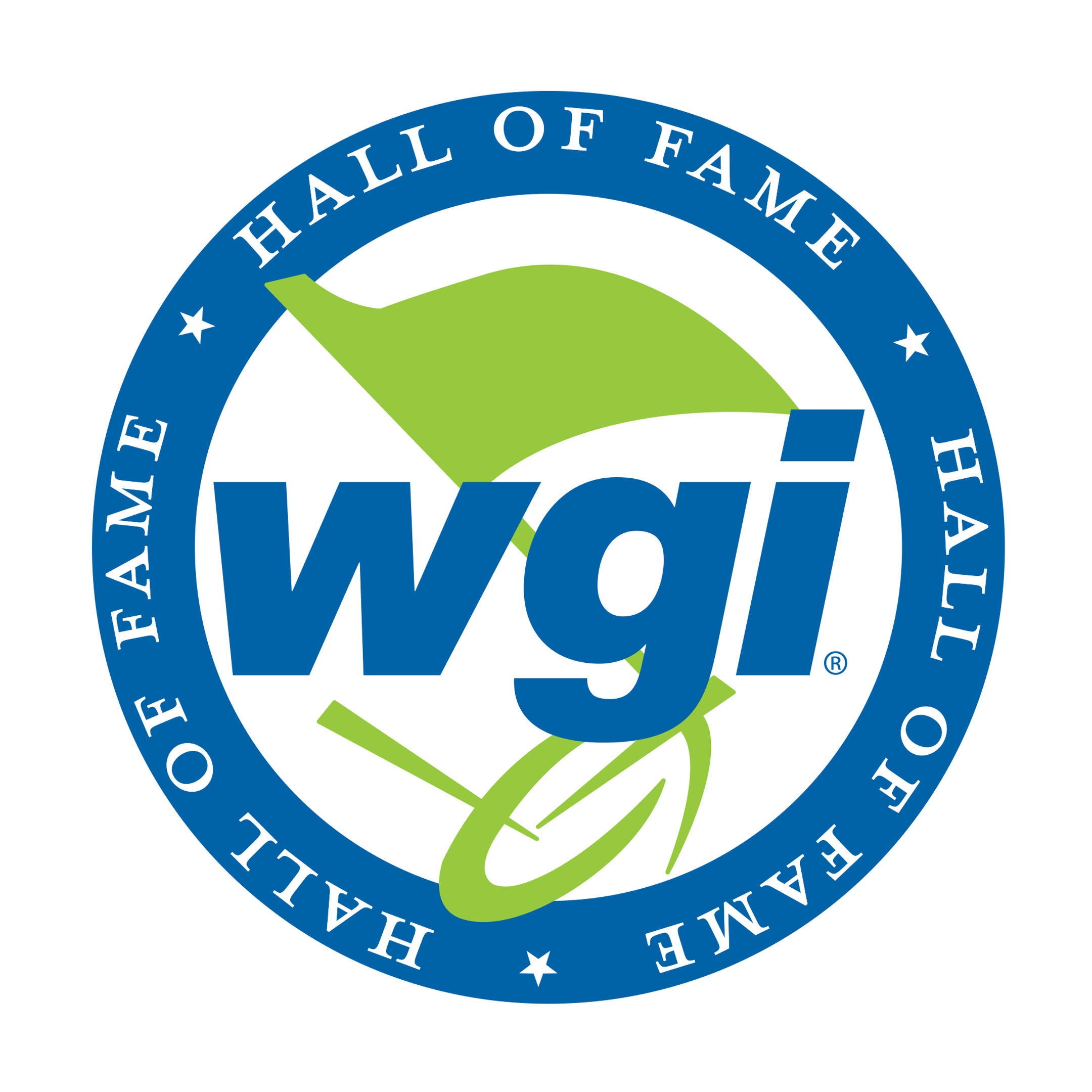 WGI is proud to announce the election of Tim Bray, Shane Gwaltney and Caleb Rothe into the WGI Hall of Fame. They will be inducted at a ceremony this May in conjunction with the WGI Advisory Board meetings.
The Hall of Fame is the highest honor presented to individuals who have influenced WGI history through their achievements and contributions. Each year, outstanding individuals who have made significant contributions to the activity are inducted.
Keep an eye on WGI.org for more detailed information about these individuals and their contributions to the indoor marching arts.