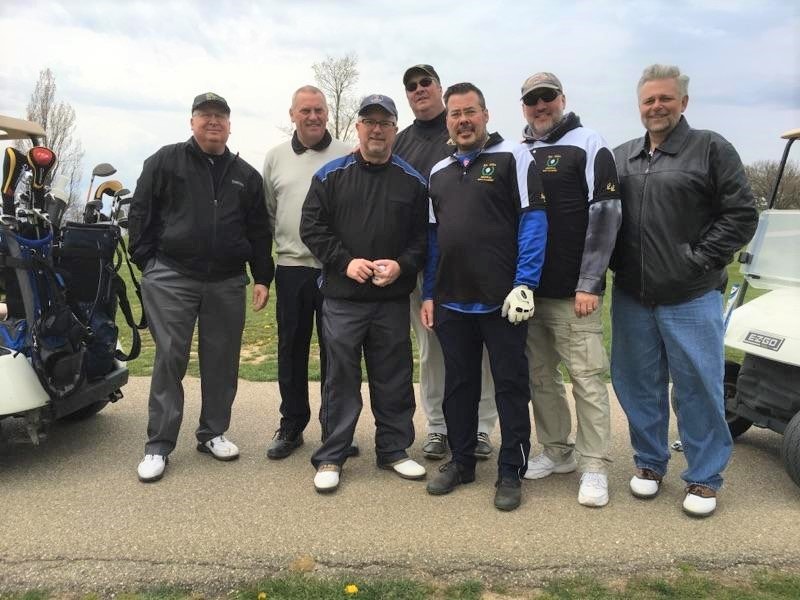 Attention, golfers! Don't miss out on this year's Bob Wiles Memorial Golf Tournament, held May 17 in Las Vegas. The deadline to register is this Friday, April 26.
The annual Bob Wiles Golf Tournament, which has raised money for years for the WGI Scholarship Fund will be played May 17 in Las Vegas, Nevada. This will be held in conjunction with the Advisory Board meetings that will take place that weekend. The Angel Park Golf Course on the Mountain Course is located just three miles from the Red Rock Casino and Resort where the meetings will be held.
While the tournament has traditionally been played the Wednesday before the start of the color guard championships with the start of competition on Wednesday, a change needed to be made to the tournament.
We are excited to offer this opportunity in a World Class golf venue. The cost to play in tournament is $135. This is for golf with a cart, only.  The tournament format will be a best ball, 4-person team event. Put together your own team or sign up individually and we will pair you with someone. Come support the WGI scholarship fund! The weather is guaranteed to be beautiful and the memories will last a lifetime.
It is very important to register NOW as this course will need to know the number of players by April 26. Complete the form below to register!  
Bob Wiles Annual Golf Tournament Registration