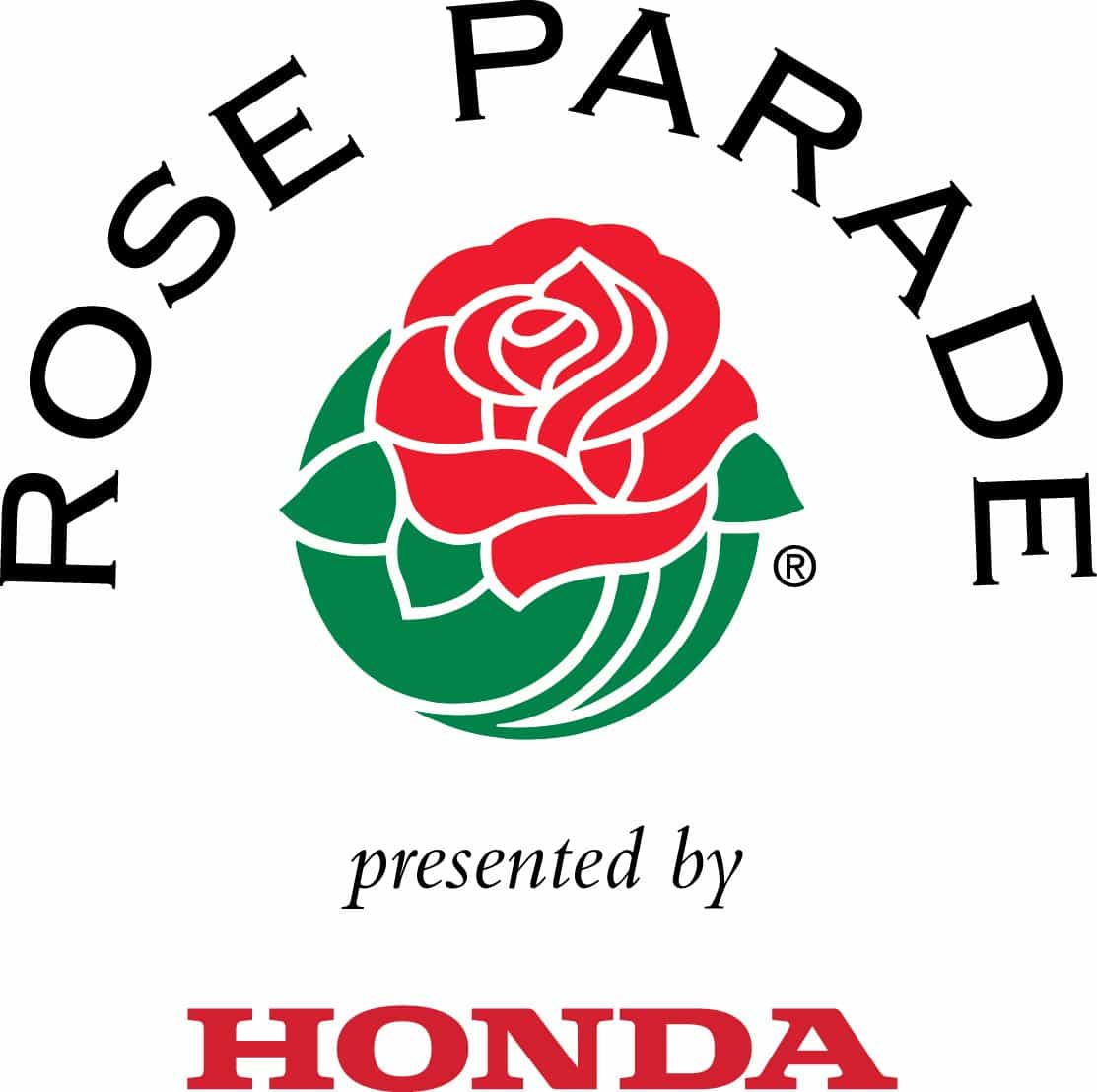 The 2017 Rose Parade is almost here! Take a look at the bands traveling to Pasadena this year to participate.
2017 MARCHING BANDS
Arcadia High School – Arcadia High School Apache Marching Band and Color Guard, Arcadia, CA

Bands of America Honor Band (Representing all 50 States) – Indianapolis, IN

Broken Arrow High School – The Pride of Broken Arrow, Broken Arrow, OK

Escuela Secundaria Tecnica Industrial No. 3 – Buhos Marching Band, Xalapa, Veracruz, Mexico

Foothill High School – Falcon Marching Band, Henderson, NV

Gifusho Green Band – Gifu, Japan

Grove City High School – The Grove City High School Marching Band, Grove City, OH

Lawrence Township – Marching Pride of Lawrence Township, Indianapolis, IN

Los Angeles Unified School District – All District High School Honor Band, Los Angeles, CA

Martin Luther King, Jr. High School – MLK "Kings of Halftime," Lithonia, GA

Niceville High School – Eagle Pride, Niceville, FL

Ooltewah High School – Ooltewah High School Marching Band, Ooltewah, TN

Pasadena City College Tournament of Roses Honor Band & Herald Trumpets – Pasadena, CA

Pulaski High School – Red Raider Marching Band, Pulaski, WI

The Salvation Army Tournament of Roses Band – Los Angeles, CA

Santa Clara Vanguard – Santa Clara, CA

United States Marine Corps West Coast Composite Band – MCAS Miramar, MCRD San Diego and Camp Pendleton, CA

United States Air Force Total Force Band – Travis Air Force Base, CA

Westlake High School – Chaparral Band, Austin, TX
These bands will be joined by those from the two universities competing in the Rose Bowl Game.
For more informaiton about the Rose Parade and it's participants, visit https://www.tournamentofroses.com/rose-parade/participants.