Percussion & Winds World Championships are upon us! Here are the Top 10 Reasons you should attend!
Percussion World Championships – April 20-22
Winds World Championships – April 22-23
10. Support your friends & family on the floor.
You want them to know who their biggest fans are. What better way to show them than to cheer them on from the stands?
9. Reunions
Perhaps the most important factor of WGI Percussion and Winds week is the time for thousands of friends who live all across the world to meet and reconnect over their passions. What is amazing about WGI is its ability to bring people back together who march or teach groups together, aged out together, grew up together, or who know each other in some other facet of the activity. WGI is one of the networking centrals of marching members and staff, and it is amazing to see the diversity of groups represented at WGI finals.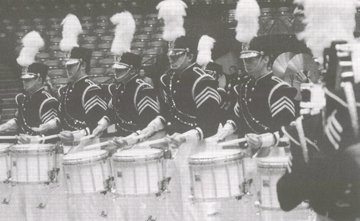 8. The Tent
The Expo tent outside the arena is the place to try new products and interact with representatives from all the great companies that support WGI groups. There are booths with drum pads and sticks, apparel, and other equipment that is hard to find with anywhere else. You may even get the chance to meet some major designers and signature artists!
7. "The Commander's Own" United States Marine Drum and Bugle Corps
The Commander's Own United States Marine Drum and Bugle Corps will be performing at WGI Finals between Scholastic and Independent World Finals. Not only do the Commandant's Own play at an elite level, but also have a slew of WGI alumni in their ranks, including past members of Music City Mystique, Capital City Percussion, and Rhythm X.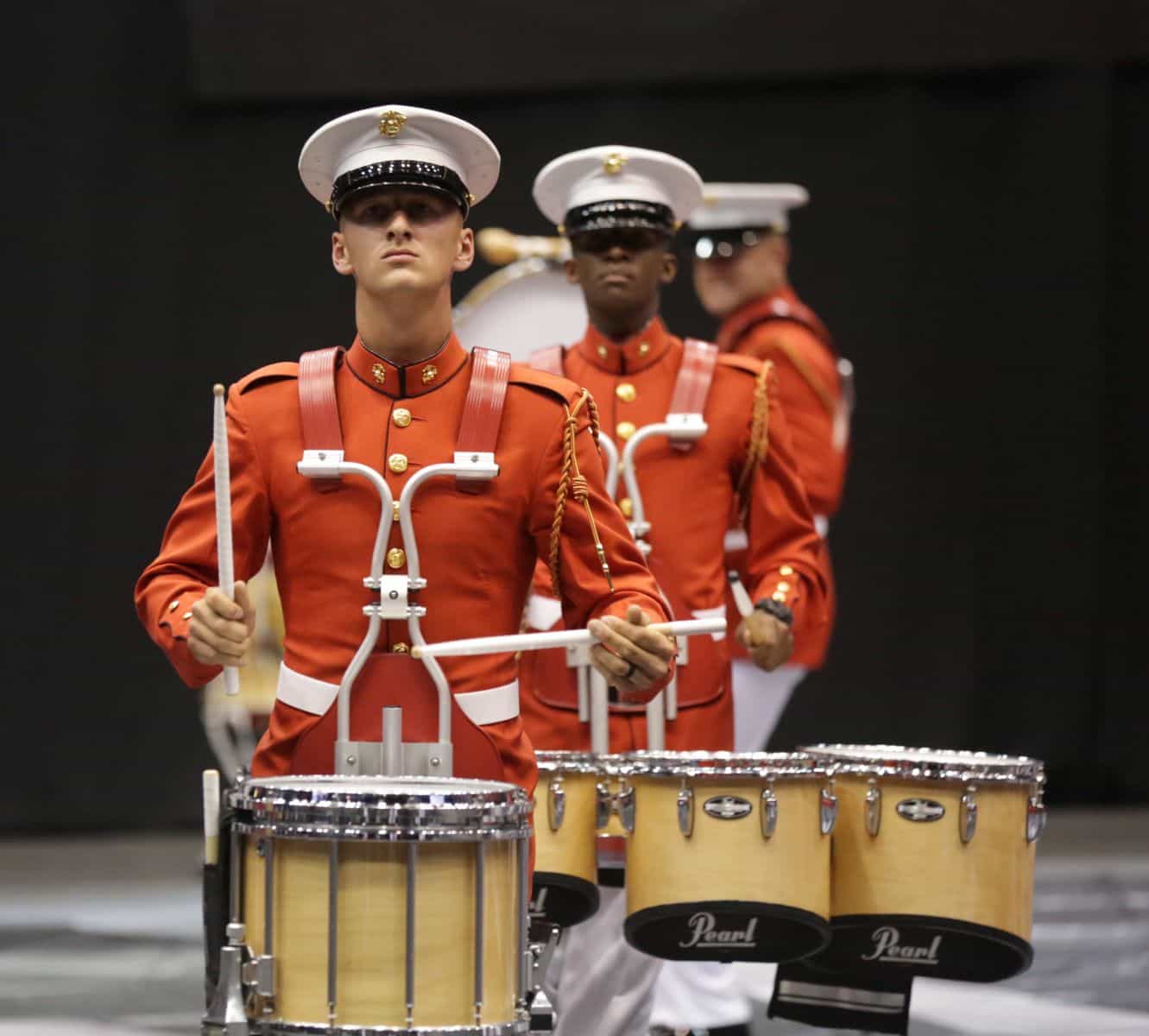 6. The Lot
The WGI percussion lot outside of the University of Dayton Arena is the Mecca of indoor drum line. Students and spectators of all ages get the most interactive part of the weekend: getting to choose who to watch and for how long. Many drum lines welcome lot audiences to come in close to see and hear details of the show they may not catch otherwise.
5. WGI Winds
This year, there will be more competing units, which means more thrilling shows for spectators! Those involved with WGI Winds are continuing to push the creative envelope and they are ready to show the world what they can do. This is a competition you won't want to miss!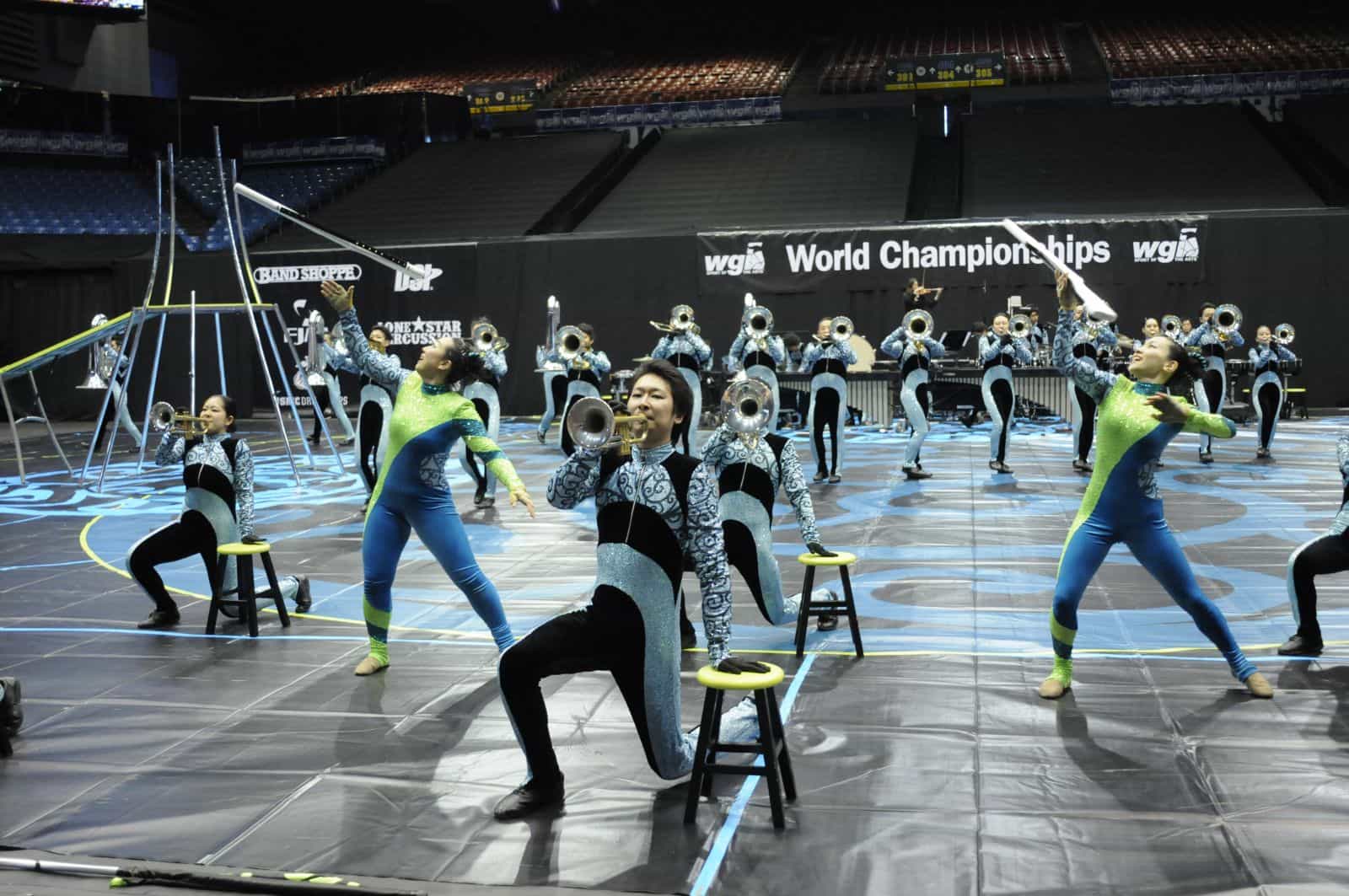 4. Meet & greet the global community of WGI!
While the majority of performers will be from within the U.S. borders, WGI is also welcoming groups from the Netherlands, Canada, Thailand, and Japan this year!
3. Get a souvenir cup.
That's right! This year WGI has a limited edition supply of reusable souvenir cups for all you thirst quenchers.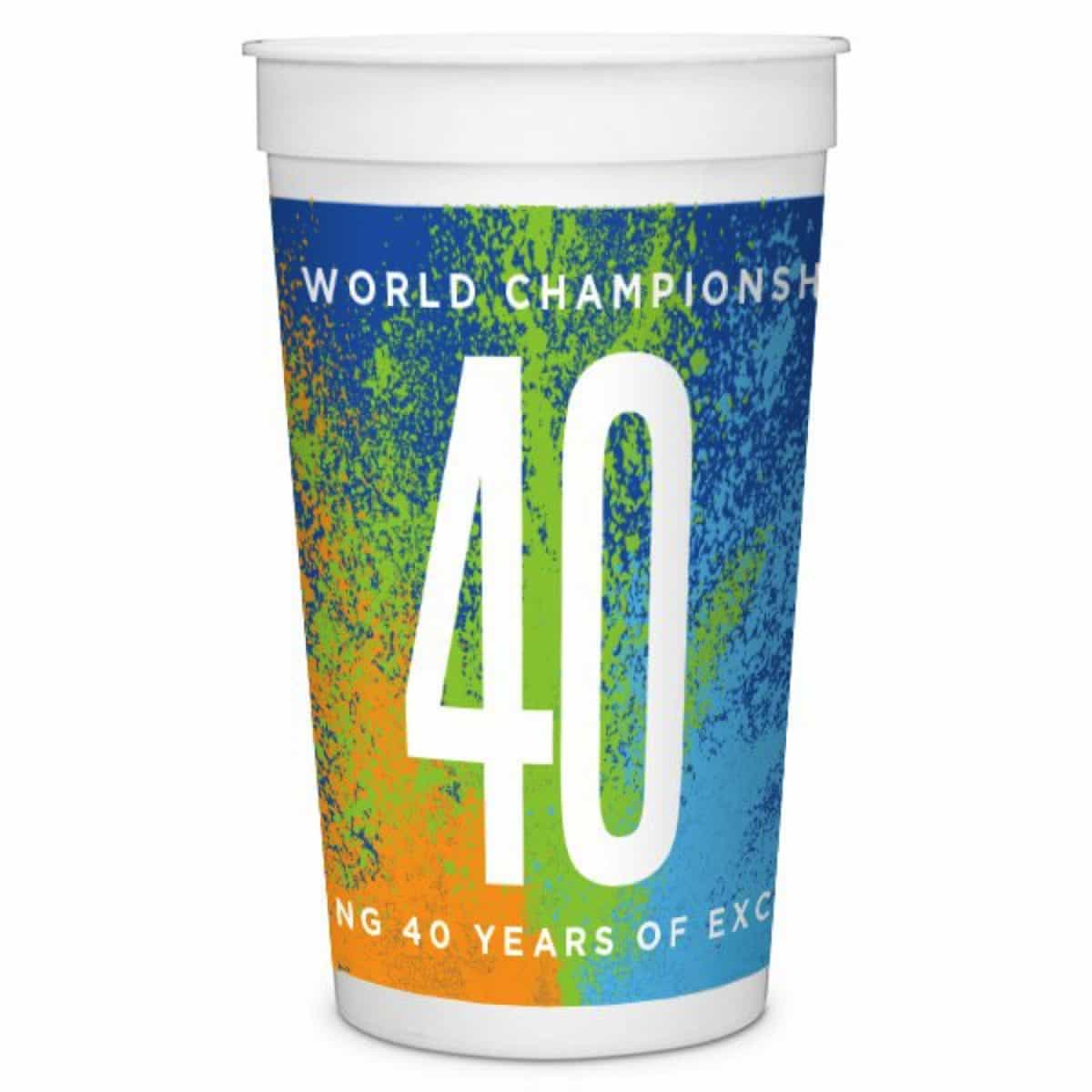 2. Trust us – it's better live.
Sure, we have a webcast available, but that will not compare to the emotion and adrenaline rush of a live performance. You choose what to watch, not what the camera chooses! Select your seats here!
1. It's our 40th anniversary!
You won't want to miss all the fun things we have planned to celebrate our 40th anniversary!